A lot of people are in relationships just because of the pleasure associated with the intercourse they are having with their partners. Many of these people, on the other hand, do not know that intercourse offers them a lot of physical and emotional benefits apart from pleasure. According to Healthline, intimacy has numerous benefits. In addition to this, there are several reasons why having intercourse is beneficial to your body, brain, and relationship in general.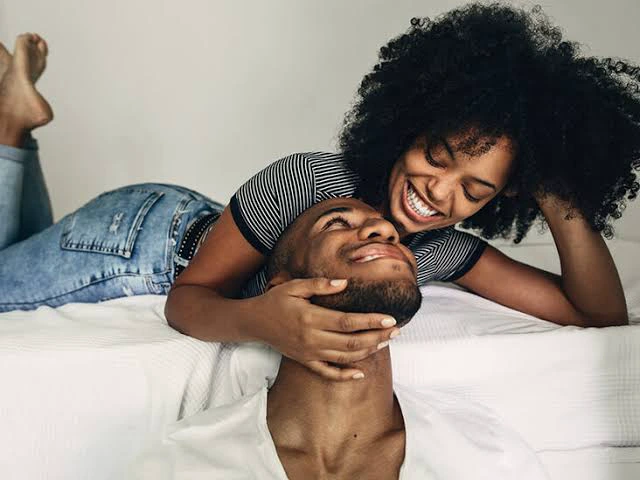 Below are some of the emotional and physical benefits of having intercourse with your partner.
The emotional benefits of intimacy
Many people engage in sexual activity for emotional reasons. Intimacy has a wide range of emotional advantages, including:
1. It has the potential to boost your self-esteem.
2. It may allow you to have a more pleasurable connection with your own body.
3. It may assist you in reuniting with your partner and expressing your love and concern for them.
4. It can help you relax.
The physical benefits of intimacy
Intimacy can also be beneficial to your body and physical wellbeing. According to a post about the benefits of intimacy on Healthline website, some studies imply that intimacy can:
1. Help relieve headaches.
2. Improve immune function
3. Enhance cognitive function.
4. Be a form of light exercise.
5. Improve heart health (may lower the risk of developing heart disease).
Conclusion
This isn't to say that people who don't have intercourse will become physically ill or have emotional problems; it merely indicates that individuals who do have intercourse may notice improvements in other areas as well. Please keep in mind that these benefits should not be utilized to persuade people to have intercourse when they don't want to.