HIV in full is Human immunodeficiency virus. From the name it's self HIV causes AIDS and interferes with the body's ability to fight infections.The virus can be transmitted through contact with infected blood, semen or vaginal fluids. With compliance in treatment known as ARV or HAART the virus can be suppressed even to undetectable levels increase the life expectancy of many people living with the virus.
A lady recently shared that she has been living with HIV for 18 years now. For many people compliance is a problem as this treatment is taken for longterm. She shared a picture of herself on Twitter and said "This year is my 18th year living with HIV.#TwitterHIVSupport #LongLiveWithHIV" see her post down below.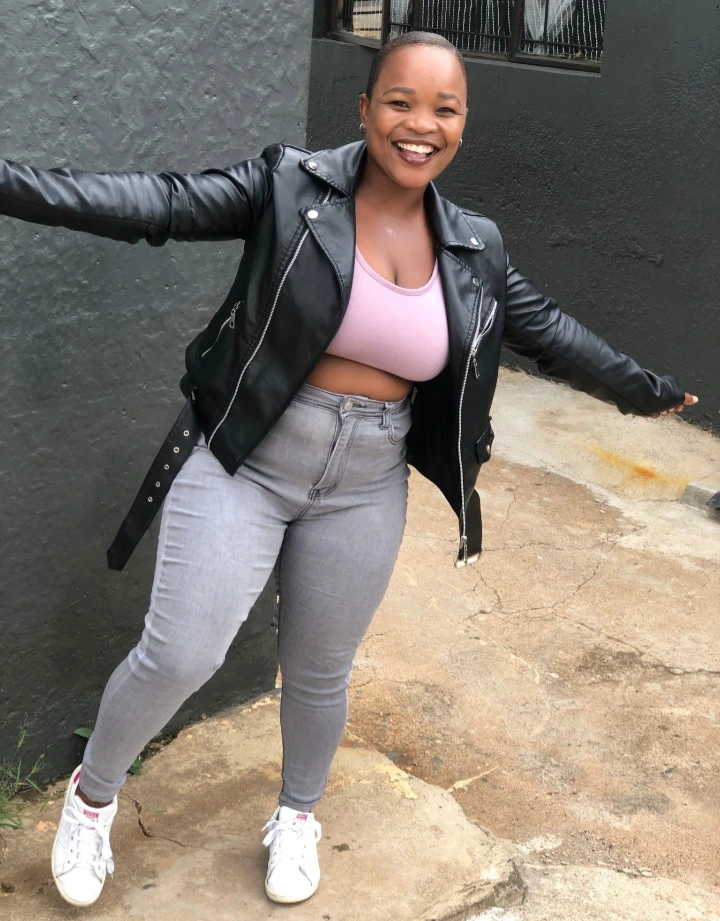 She also stared how she defaulted once and went back to her treatment but now the virus is undetectable.
See some of the comments people left for her under her post down below.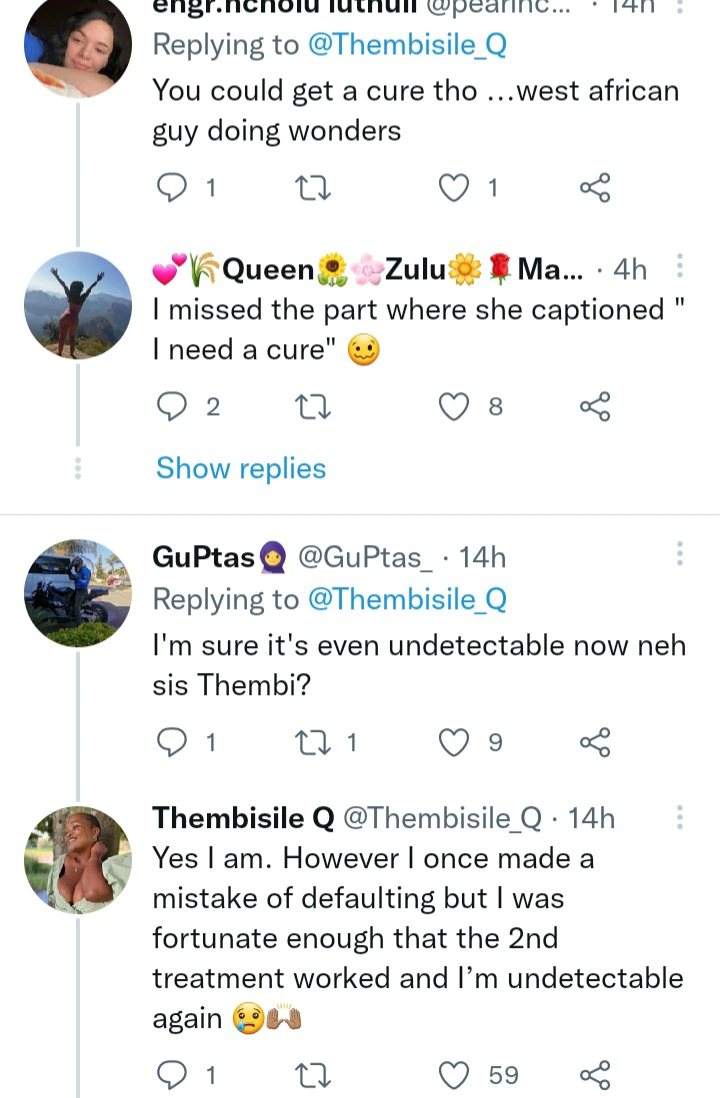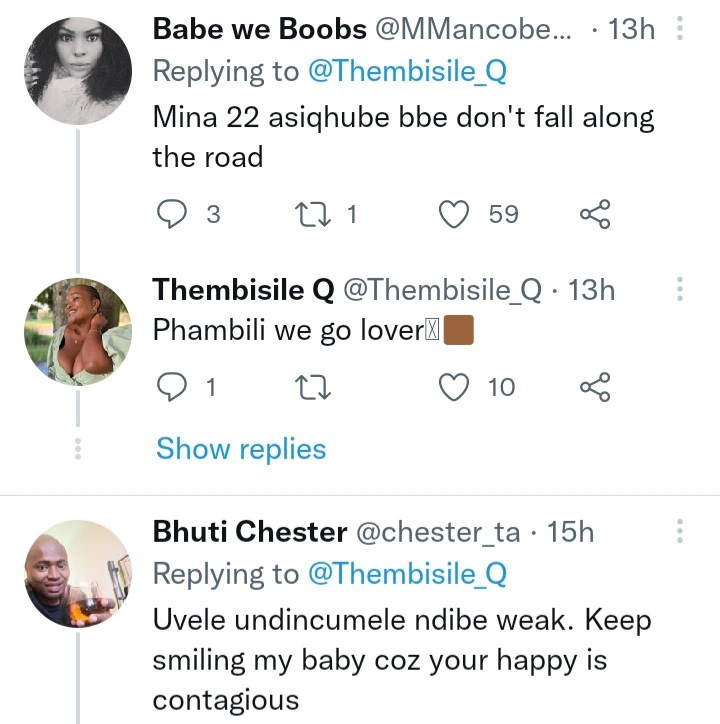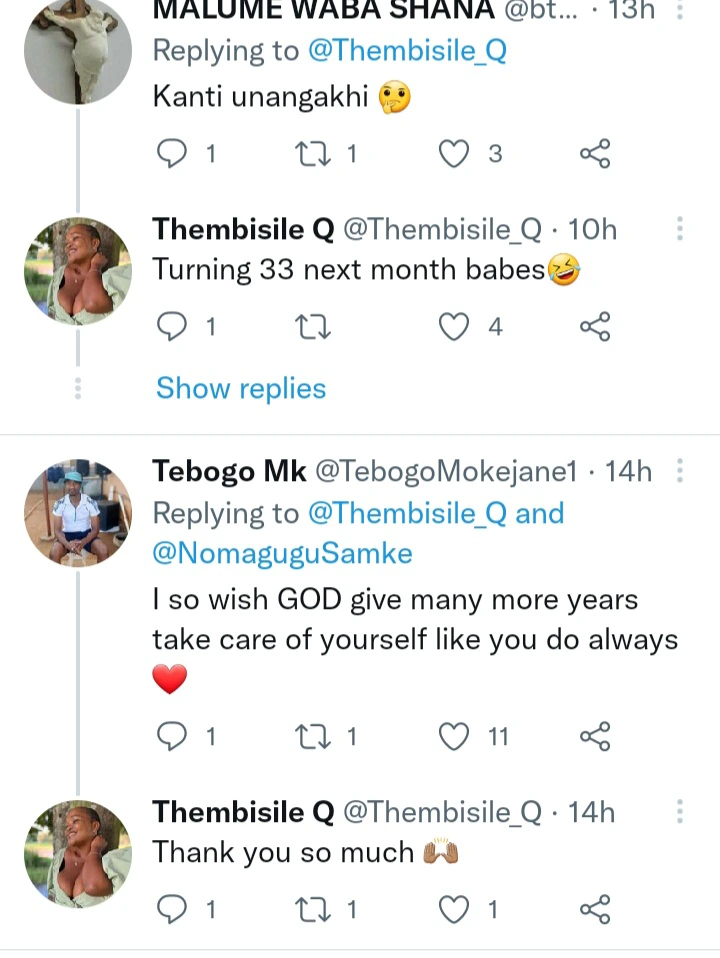 What are your thoughts on this? Comment down below.