Are you aware that kidney related diseases don't just manifest in the internal part of the body, you will also feel pain in a part of the body, as a signal that your kidneys require attention. If you are feeling strange pains in your body, then you should consider reading this information till the very end.
In this article in line with a publication on Cleveland Clinic, we are going to have a look at the part of your body that you will feel pain if the kidneys are having issues. So make sure you go for checkup once you start having pain in this part of the body, endeavour to go for medical test to ascertain what is wrong with you.
What is the Part Of The Body You Will Feel Pain?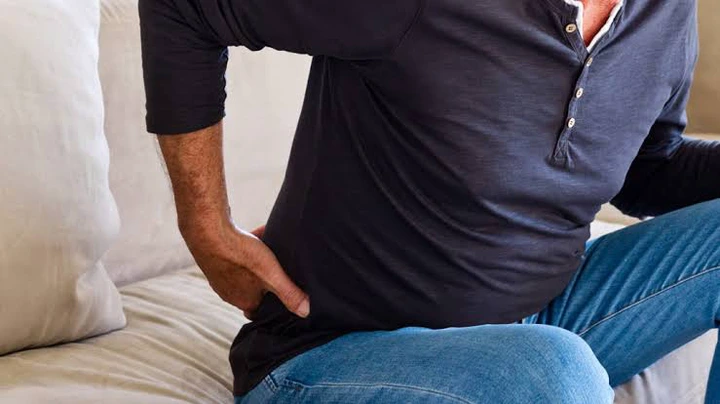 According to Cleveland Clinic, pain from the kidneys arises due to enlargement of the urinary tract due to kidney issues or blockage of the tract. When your kidneys are faulty or having serious issues, you will most likely feel pain in the sides or the middle to the upper back. Pain emanating from the kidneys is often felt under the ribs to the right or left of the spinal cord.
Most times the pain may extend from the sides to the groin area. If you start feeling pain in this part of your body, surprisingly then you should consider going for checkup to ascertain the state of your kidneys to know if they are perfectly in shape.