A man has disclosed the main reason why he has been living in a graveyard for almost 15 years. He narrated his story during an interview section with Afrimax English. People thought the man was losing his senses when he suddenly decided to start living in a graveyard instead of his house. And he also made it clear that his wife is behind all of it.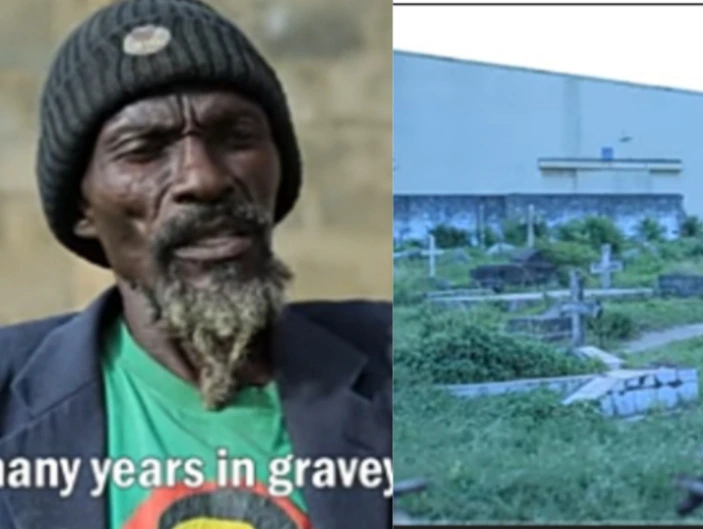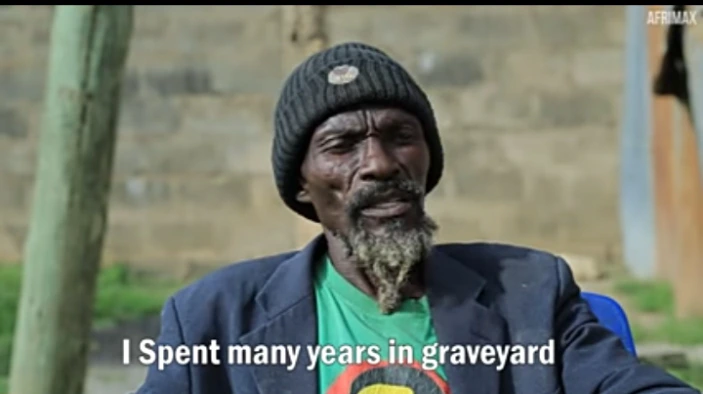 According to Maguda Bakali who is around 50 or more than 50 years old, he said he is not scared of where he stays, and he doesn't believe that he will be attacked by ghosts. He believes the dead ones are already dead, and there's no way they can attack him, they're dead and forgotten. The Tanzanian man said he was a very wealthy man in his community, but he suddenly started getting broke.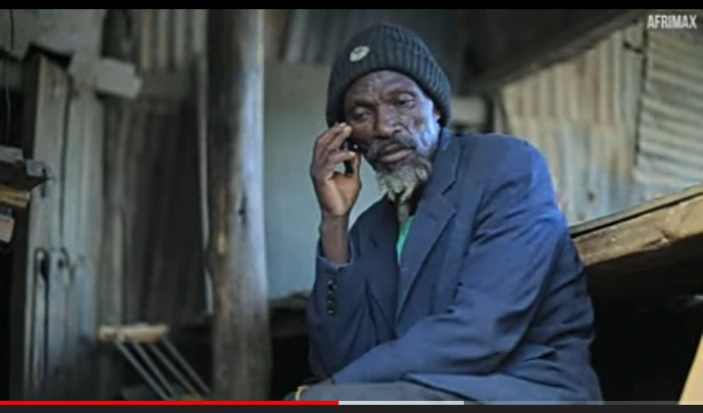 While he started getting broke, his wife started acting strangely to him. The worst part of it was that some men told his wife that she should leave him since he was getting broke. He's not gonna take good care of her, he's good for nothing man. The wife believed them, and the love she had for him started dying gradually.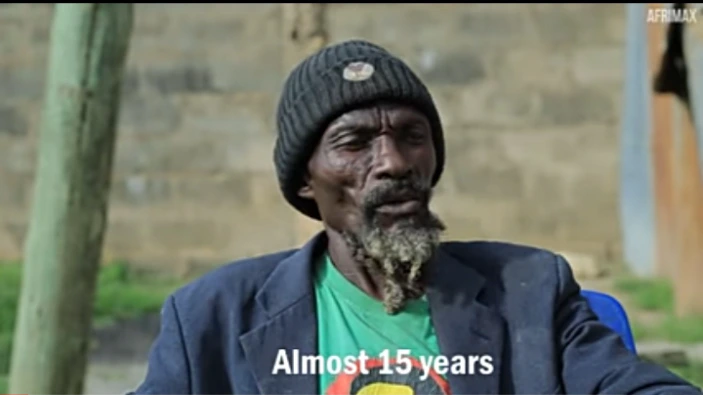 Bakali suddenly started losing his wealth, then his wife started going out following other men around despite they had children together. The lady stopped caring about him and his children, she only cared about herself. This act of his wife made him decide to live somewhere far from home, a place where no one will disturb him, a place where he can have peace of mind.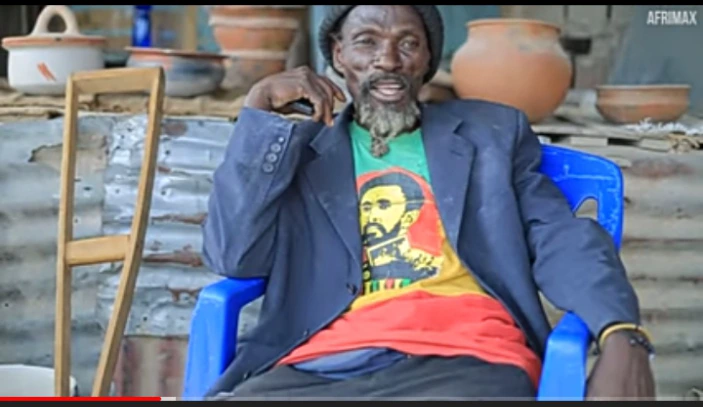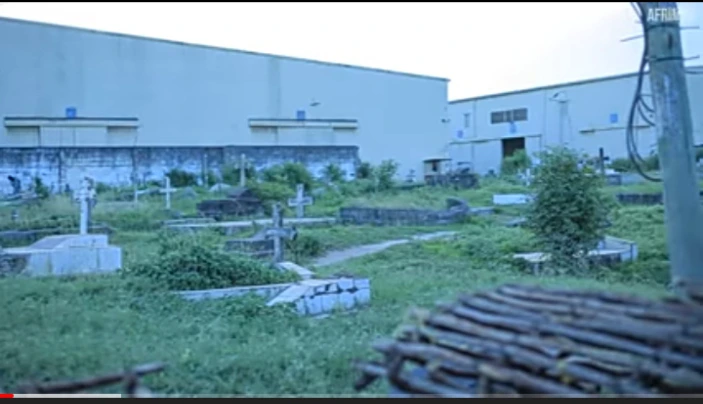 He thought of nowhere other than a graveyard, there's no doubt that a graveyard is a very peaceful place, so he had no choice but to do it the graveyard way. He's been living in the graveyard for the past 15 years. He used woods and roofing sheets to build a small place for himself at the graveyard. He also has a small shop there where he sells minor things to make money, and he stays there with his last child.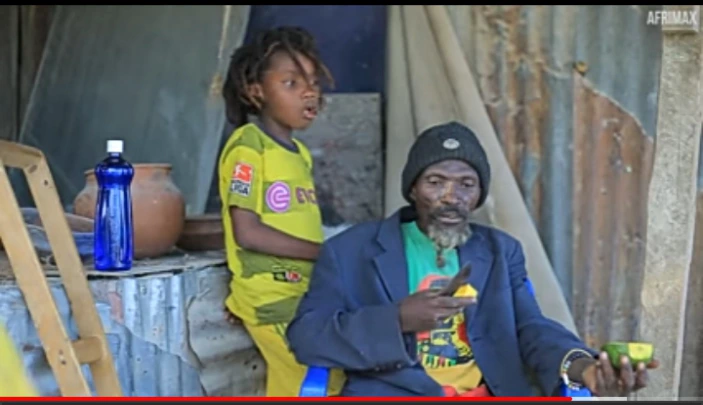 He's a Rasta, and he's also trained his boy to also be a Rasta. He said he's not scared of any ghost, where he stays is very peaceful to him, and he doesn't believe ghosts attack, humans. No ghost or dead person has ever attacked him since he started staying there 15 years ago.