The private organ is a vital component of a man's anatomy. It acts as a conduit for the removal of urine from the body. The root (which joins to the abdominal wall), the body or shaft, and the head are the three sections of the private organ. A man's private organ may shrink in size as a result of a treatable ailment or owing to his lifestyle habits.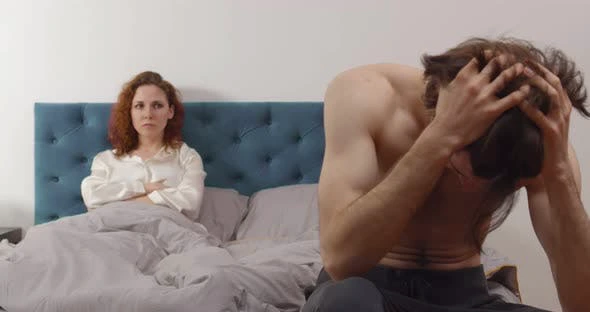 Here are the six reasons
1. Aging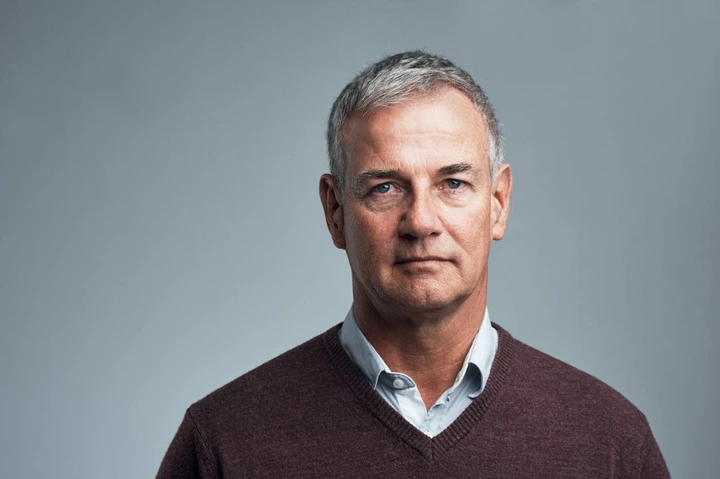 Every component of your body, especially your private organ, has the imprint of time. Your testicles produce less testosterone, the hormone that helped your private organ expand during puberty, starting in your 40s. The loss of testosterone, as well as other aging factors, can alter the size, shape, and function of this organ.
2. Gaining Weight
As men age, they may gain weight in the stomach area, making their private organ appear smaller without actually being smaller. This is due to the fact that abdominal fat pulls the organ inward, making it appear shorter.
3. Smoking
Cigarette smoke contains chemicals that might damage the blood vessels of the private organ, preventing it from filling with blood and extending, potentially shortening its length.
4. Medications
Some drugs can cause you to lose weight. Adderall, which is used to treat attention deficit hyperactivity disorder, as well as some antidepressants and antipsychotics, and some pharmaceuticals used to treat an enlarged prostate, are among these medications. Some male study respondents taking finasteride to treat enlarged prostate reported lower organ size and diminished feeling, according to a 2012 study published in the Journal Medicine.
5. Surgery for the Prostate
The male private organ might shrink as a result of certain health issues. Prostate surgery is the most prevalent of these disorders, and it can cause erectile dysfunction as well as a loss of up to 2 inches of flaccid length, leading your private organ to shrink in size. According to a study, the reason why the private organ shrinks following prostrate surgery has yet to be discovered.