5 Ways To Get Your Wife Ready For Intimacy
April 7, 2022
Intimacy is one of the core values of a relationship that shouldn't be overlooked. It needs to improve every day. Here are five simple things you can do to get your significant other ready for intimacy.
1. Take a load off her mind.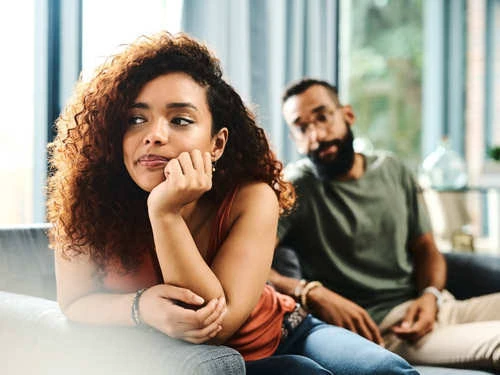 When a lady has a lot on her mind, she might find it difficult to get herself ready for intimacy. And some of the things that she can put on her mind are household tasks that need to be done and work tasks that need to be completed. Sometimes, it might be as a result of negative conversations she has had with her family or friends, or medical issues.
Try to help her complete the tasks. Help her throughout the day so that she will be relaxed and have time for you at night. Talk with her, cheer her up, and do other romantic things to make her feel loved.
2. Communicate with her and know her heart.
Desire is not all about physical urges. Normally, an emotional connection usually sparks a physical urge. That's why married couples who are emotionally close tend to have more intimacy. Intimacy, desire, and emotions work together. Spend more time with your partner and figure out what is going on in her head and heart. Connect with her emotionally and make sure she is fear-free.
3. Have a night date with her.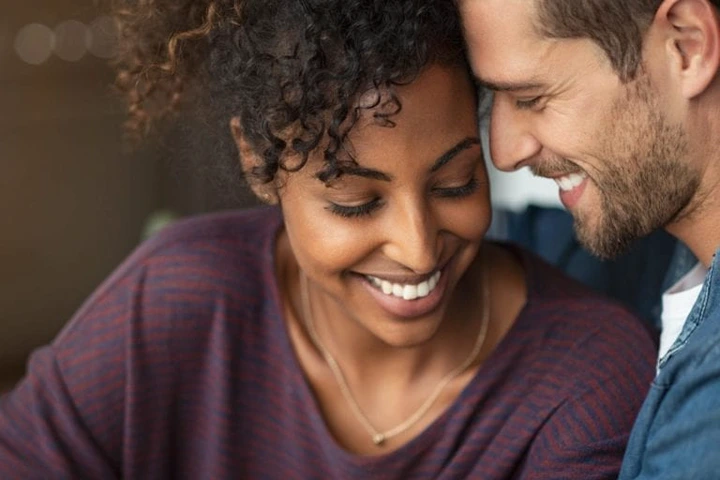 Many couples believe that a night date is not that important once they're married, whereas that's not the case. With time, the physical and emotional expression of erotic love can fade away. And once love has faded away, it may be difficult for intimacy to occur. A night date not only spices up a couple's romantic life, but also strengthens the relationship.
4. Hug and kiss her.
Usually, physical intimacy stimulates s£xual intimacy. Women love romantic kisses, hugs, and foreplay. Don't be a boring partner: hug her from the back when she's in the kitchen or anywhere in the house, and kiss her. Doing this will improve your intimacy level.
5. Tease her.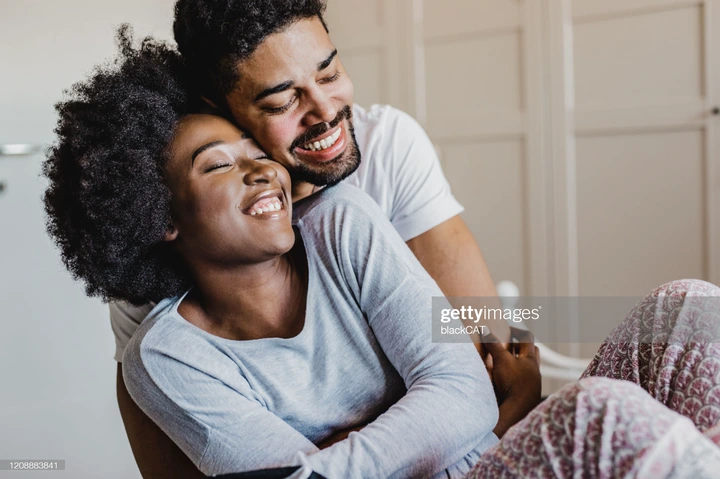 Another way of making your wife ready for intimacy is by teasing her. Teasing is one of the most effective ways to seduce your partner. Tease her, touch her gently, and kiss her as well.