6 Benefits And Effects Of Masturbation And How To Reduce It
April 7, 2022
Masturbation is an activity that both males and females do all over the world. This topic is a controversial one due to the various misconceptions surrounding it.
Some people believe it has physical effects on the body, but this is not the case. However, too much of it can affect your daily activities and relationship with your partner.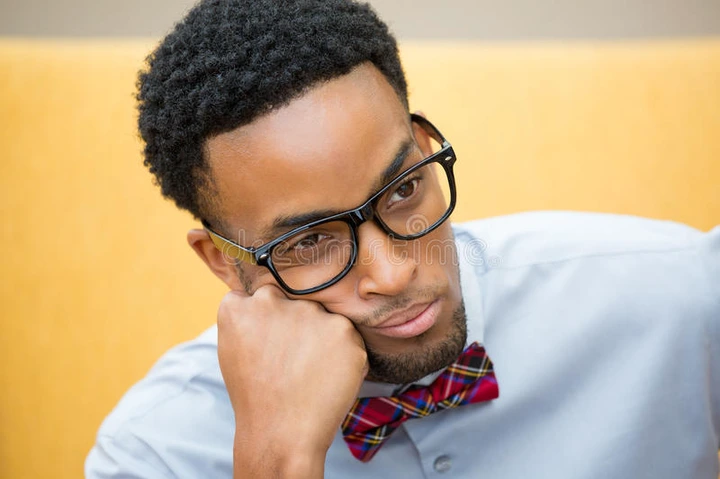 According to Healthline, the following are the benefits and side effects of masturbation:
1. It can develop into a chronic habit that can become difficult to stop. It might even interfere with other important things that you need to do.
You find yourself procrastinating due to masturbation. Someone might refuse to go to work, miss lectures in school, or cancel important meetings due to masturbation.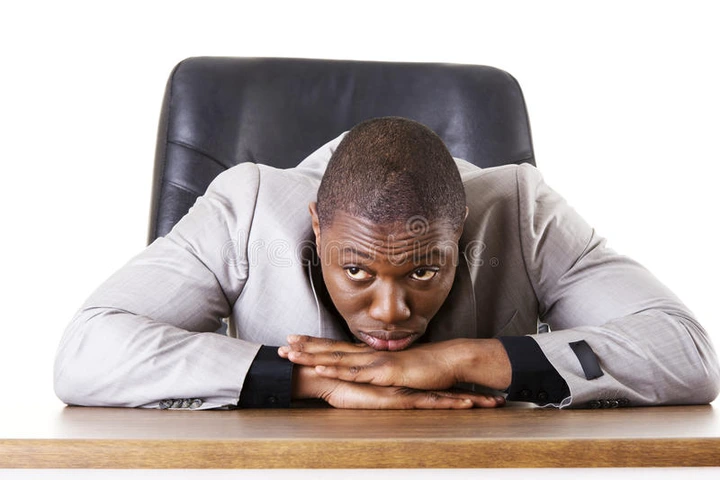 This will invariably reduce their daily accomplishments. If you have an uncontrollable urge to masturbate all the time, please seek medical help from a therapist or your doctor.
2. It can affect the relationship with your spouse because you don't give them enough attention.
3. The effective way to reduce masturbation is by keeping yourself busy with other things that will draw your attention away from the urge to do it.
Just decide on something that you enjoy doing and get busy with it whenever the urge comes.
4. For men, holding their male reproductive organ too firmly can cause the level of sensation in it to reduce over time.
5. It has been reported that it helps men reduce their chances of having prostate cancer due to the frequent discharge of male reproductive cells.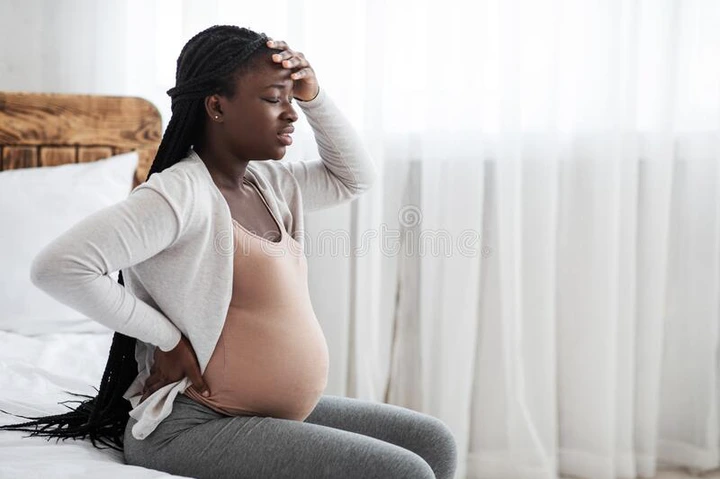 6. When a woman is pregnant, hormonal changes in her body can cause her to have an extreme desire for intimacy. Masturbation can help pregnant women free themselves from this extreme tension of desiring physical intimacy.
However, it is dangerous for women who have complications with their pregnancy because orgasm can increase the risk of parturiency.