Smoothies are one of the most nutritional drinks that are good for the body. It contains vitamins, nutrients, and minerals that are essential for the body. This is why smoothies are important to be made at home. However, smoothies can be made wrongly and this might affect the taste or may not be nutritional to your health. According to Healthline, there are common mistakes you should avoid when making smoothies. In this article, we will discuss 5 common mistakes you should avoid when making smoothies: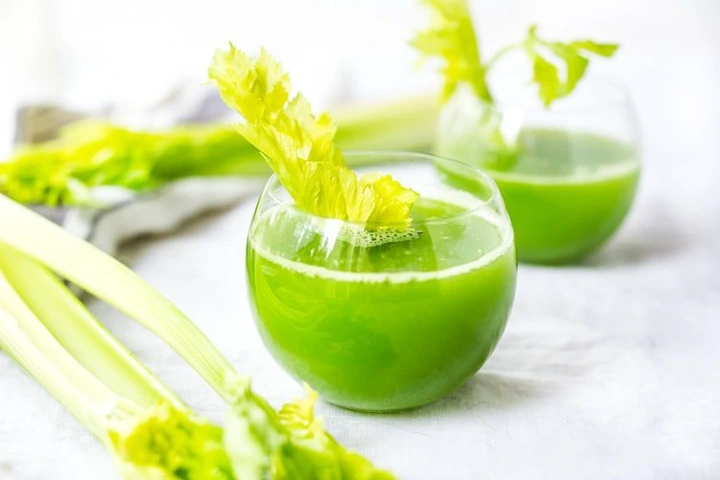 1. Rotate Your Green
The first mistake you should avoid is rotating your greens. This means you should use various types of greens. Don't use one type of greens consistently, this may cause toxins to build up in your body. Therefore, it is important to always use various types of greens to have a balanced smoothie.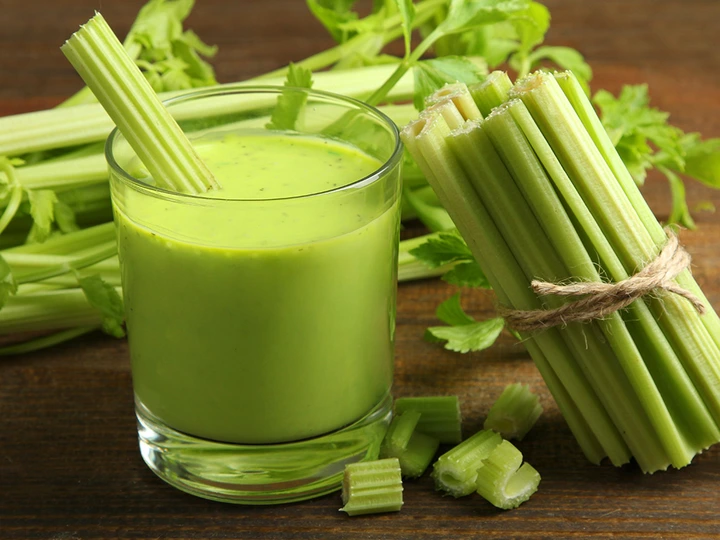 2. Check Of Allergies
The second mistake you should avoid is checking for allergies. It is good that you should be aware of your allergies to fruits and vegetables before you make your smoothies.
3. Concentrating On Fruits not Veggies
The third mistake that you should avoid is focusing on fruits. This is because fruits are sweeter than veggies, thus many people prefer to make fruit smoothies than veggies smoothies. However, this is not good because fruit contains much sugar and is not as filling as veggies.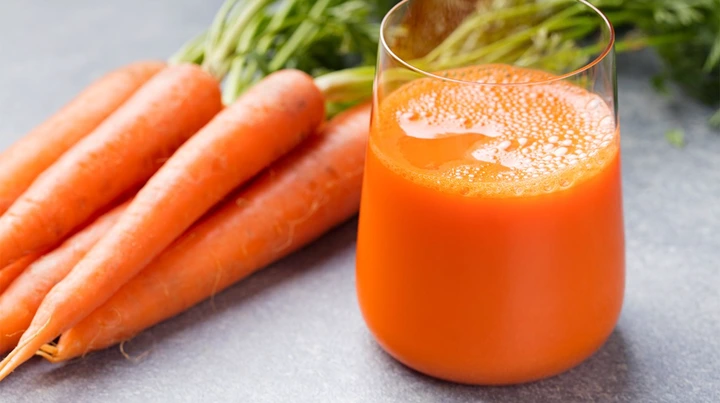 4. Going Completely Unnatural
The fourth mistake most people make is making smoothies that are unnatural. Unnatural smoothies contain a lot of addictive-like unrefined sugar which may be harmful. As such it is good to avoid any unnatural addiction as this is unhealthy.
5. Not Using A Good Blender
Last but not least is not using a good blender. This can cause the smoothie not to be smooth or may even cause spillage. Therefore, it is good to use a good blender when making smoothies.