While having intercourse with your partner can be both fun and intimate, it can also be a bad experience if you do not do some things right. No matter how long you've been doing it with your partner, there are some things you shouldn't take for granted. According to a post on Healthline, keeping your body clean is one of them. Let's look at some of the things you need to keep in mind and always do before having fun with your partner.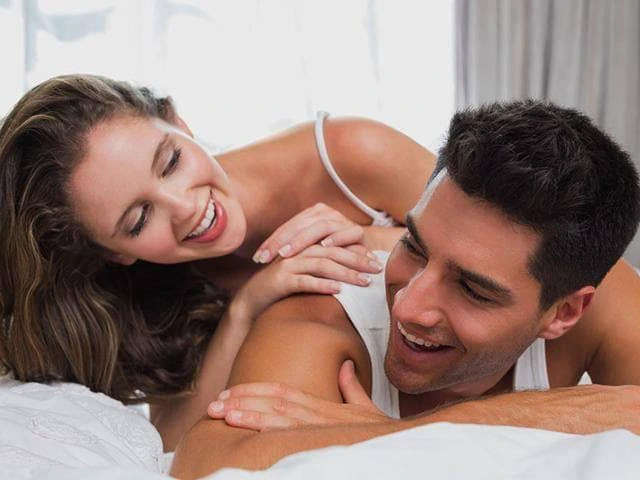 1. Clean your private parts
If you've not been doing this, you need to think about it. Although we know that when you are in the mood already, it's not easy to clean that place. But still, you should clean it before you get into the mood. If you can't take a shower, you can just find a way to clean your private parts before jumping into action.
2. Wear loose clothes
Wearing tight clothes can reduce the fun. Why not wear loose clothes that you can easily take off? If you are struggling to remove tight clothes, all the excitement you've built during foreplay can go off. This is a continuous process that shouldn't be disturbed with more time spent on removing clothes.
3. Always keep protection on hand.
In order to prevent fear during intercourse, especially if you are not ready to conceive, you need to keep your protection nearby. If you don't have your protection nearby, you can use the withdrawal method, which may not be 100 percent effective. So, don't forget to always buy and keep your protection nearby whenever you want to have intercourse with your partner.
4. Go relieve yourself of your bladder.
You may not feel comfortable if your bladder is full during intimacy. To avoid this, you can just use the bathroom before you get into the mood. If your bladder is full, you may not enjoy intercourse because the urine will disturb you.
5. Examine your breath
Even though you've been with your partner for a while now, the smell of your unbrushed mouth after lunch will always repel your partner. This can make him or her lose interest in having intercourse with you. So, whenever you are about to have fun, quickly rush into the bathroom and brush your teeth. This will keep you clean and help you stay comfortable all through the process.