kidney disease is a very common condition that affects many people across different parts of the world. Since the kidney is very delicate, the wrong lifestyle habits and diet can greatly affect it and that is why care has to be taken in the things we do and what we consume.
Certain things can cause kidney disease once we consume them. Some of them include;
Salt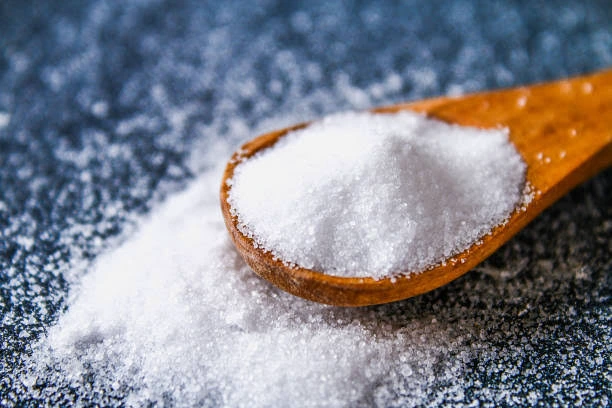 Salt is a hypertonic solvent that can damage the kidney when consumed excessively. In some people, too much salt can heighten blood pressure and speed up kidney damage. It also may lead to kidney stones, which can induce nausea, severe pain, and trouble peeing. Reduce the amount of salt you consume to stay healthy.
Alcohol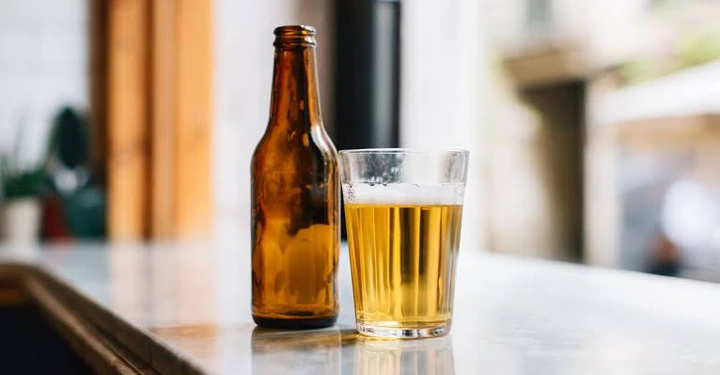 Alcohol can also cause kidney disease especially when it becomes much. Heavy chronic drinkers may heighten their risk of chronic kidney disease. Even if you want to drink alcohol, limit the amount of it you consume.
Sodas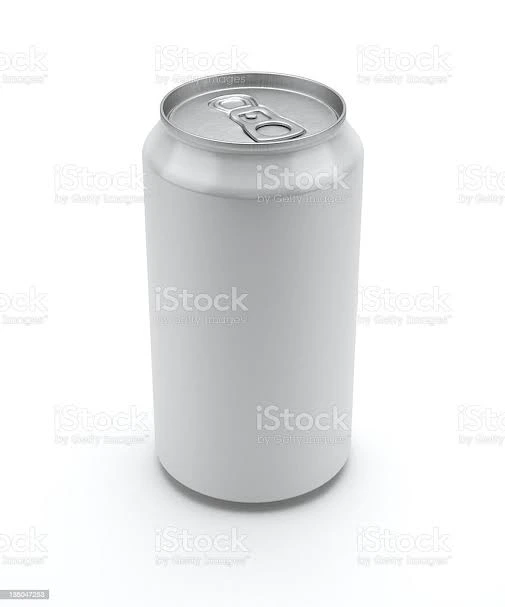 Sodas are popular drinks people consume in different parts of the world. If you drink two or more diet sodas a day, you may be more likely to get kidney disease. Reduce the amount of soda you consume to stay healthy.
Everyone should take note of these tips.