Everyone knows that fruits are very healthy, they are real foods with no added sugar, enough water content and so many health benefits. They also help our bodies and our health in many different ways.
Fruits are an excellent source of essential vitamins and minerals, many of them are also high in fiber. They provide a wide range of health boosting antioxidants, including flavonoids.
Eating the right amount of fruits can decrease a person's risk of developing certain diseases.
Here is how some fruits benefit our bodies.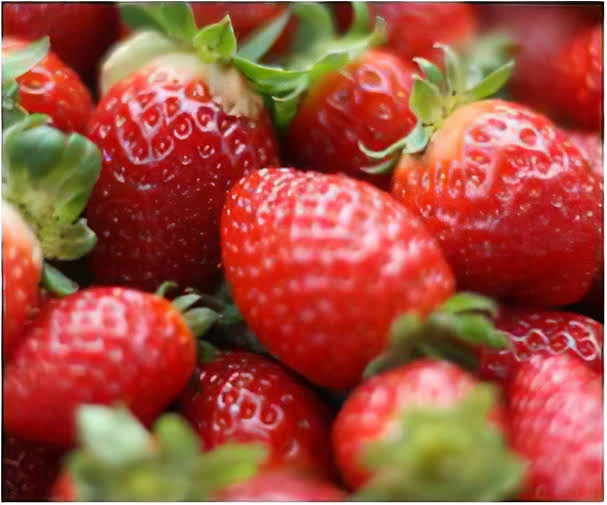 1. Strawberries
Strawberries contains nutrients such as vitamin C, folate and flavonoids, free radicals that helps fight cancer and aging.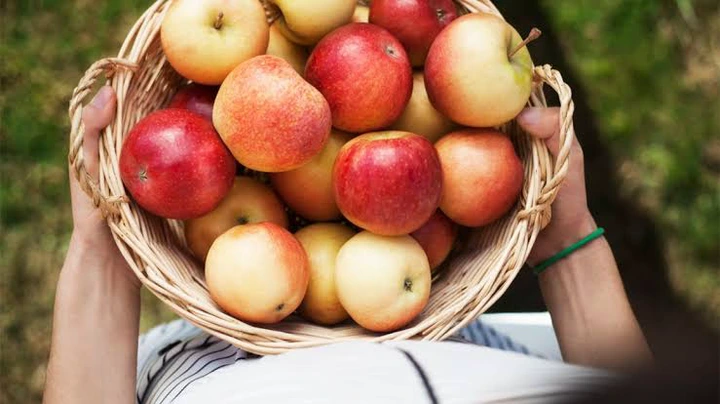 2. Apples
Apples contains antioxidants and anti-inflammatory compounds that may help regulate immune responses and protect against asthma.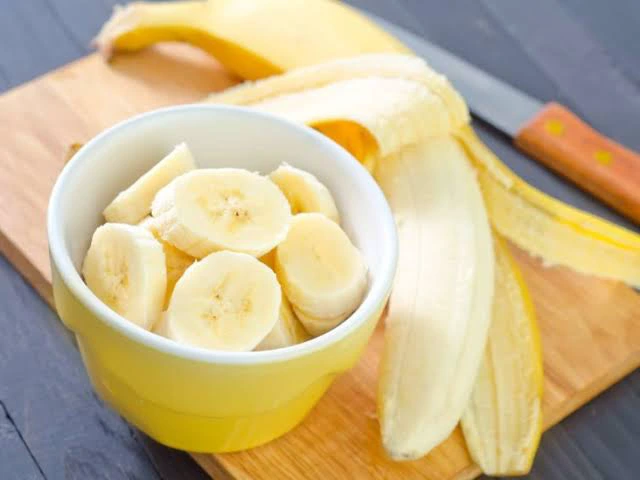 3. Bananas
Bananas contain helpful nutrients that make the body full of energy, it was shown to boost one's energy.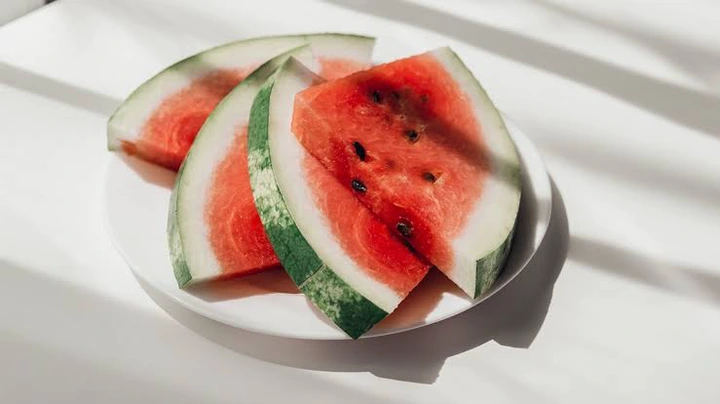 4. Watermelon
Watermelon increases blood flow and reduces blood pressure by the action of l-citrulline on the blood vessels, the heart rate can be controlled by the watermelon.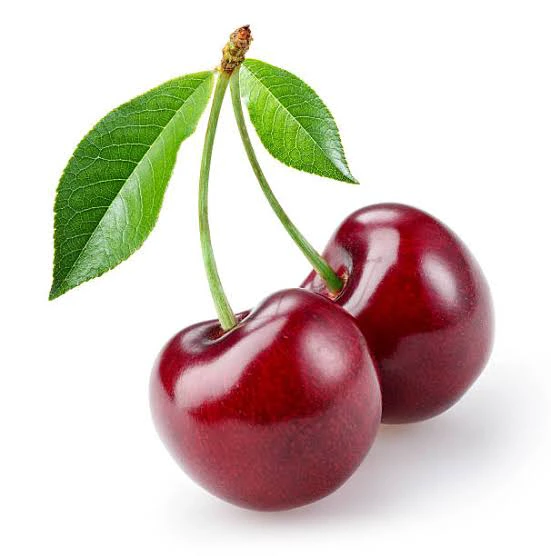 5. Cherries
Cherrie fruits are rich in melatonin, an antioxidant that soothes the brain neutrons and also calms the nervous system.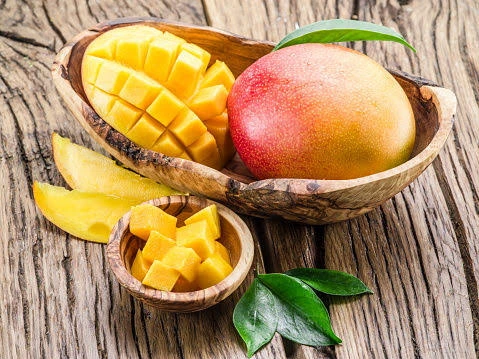 6. Mangoes
Mango contains polyphenols that have a high anti-cancer efficacy in a future human clinical trial with breast patients. It may help prevent breast cancer.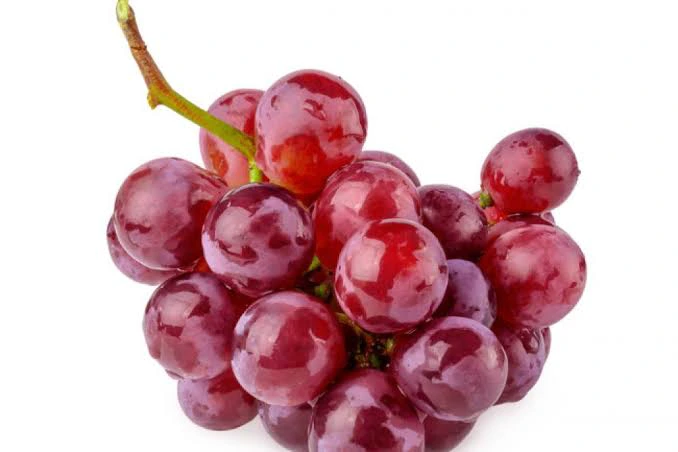 7. Grapes
Deep purple grapes are rich in antioxidants that boosts blood flow by relaxing muscle walls snd helping blood vessels work better.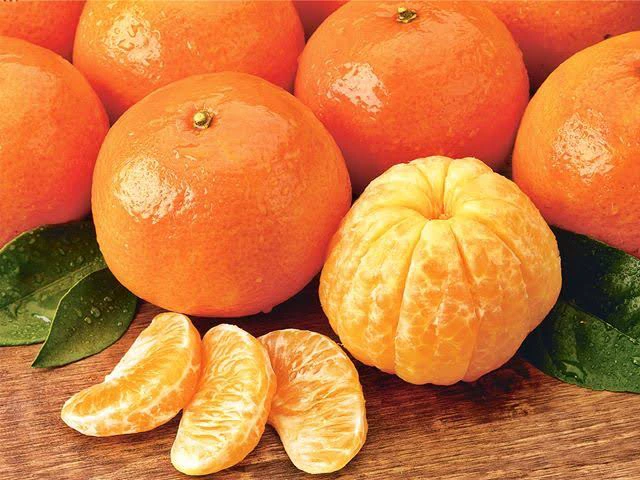 8. Oranges
Oranges are a great source of vitamin C which improves the texture and the colour of the skin. Vitamin C also helps firms the skin snd prevents premature aging.