While some people love to have intercourse with their partners, many others choose not to. This may be because they are not interested in having it or just don't enjoy doing it. Even though having intercourse with your partner has a lot of health benefits, not having intercourse also has its own benefits. According to a post on the Healthline website, below are some of the positive benefits of not having intercourse for a long time.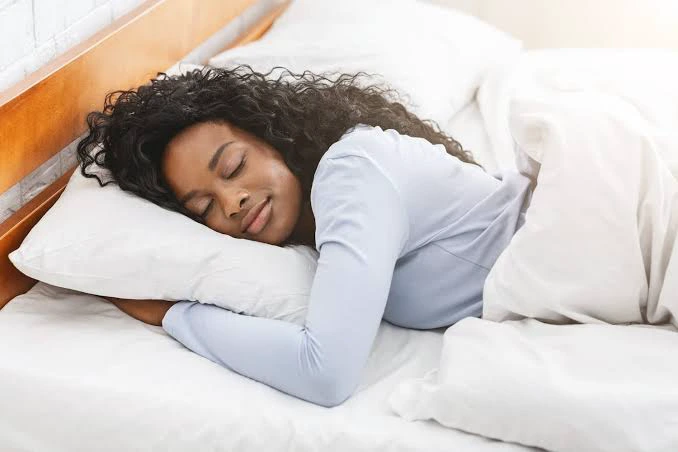 1. You don't have to be concerned about being pregnant. Even though there are several highly effective birth control techniques available now, the only effective and most certain way to avoid becoming pregnant is to avoid having intercourse.
2. You're less likely to have a urinary tract infection. Not having sex reduces your risk of getting a sexually transmitted infection significantly, but abstaining from sex also reduces your likelihood of getting a urinary tract infection.
3. You develop a better understanding of yourself. When having intercourse with someone else, people may have a hard time concentrating on their satisfaction. Going through a dry spell is an excellent way to figure out what kind of stimulation you love. If you wish to resume sexual activity, you can discuss this matter with your partner to enhance the pleasure of intercourse.
4. You'll be able to get some much-needed space. Abstinence from intercourse can allow you to focus on any major emotional challenges you may be experiencing. Abstaining from intercourse is sometimes required after an illness or medical treatment. This can even help to speed up the rate at which your wounds heal.
5. If you prefer to be sexually active, going without intercourse for an extended period of time can be frustrating. Abstinence, on the other hand, can be a time for personal development and self-love. If you're in a relationship and you're finding that a lack of intimacy is harming your relationship, having a serious conversation with your spouse might help you both truly understand what you need in your relationship to feel fulfilled.
Although sexual engagement has the ability to improve or sustain health on a variety of levels, this does not imply that you must have intercourse to be or stay healthy. When it comes to intercourse, everyone has distinct desires and demands. If you're going through a dry period, take the opportunity to get to know your own unique desires.