Over time, humans have discovered ways to combine foods to gain additional nutrients. Not all foods can, of course, be combined, but there are some that offer exceptional health benefits when eaten in combination. When it comes to food combinations, the sky's the limit, but it's always a good idea to seek the advice of a nutritionist or other food expert before attempting something new. Drinking a mixture of pineapple and cucumber will provide you with a number of health benefits.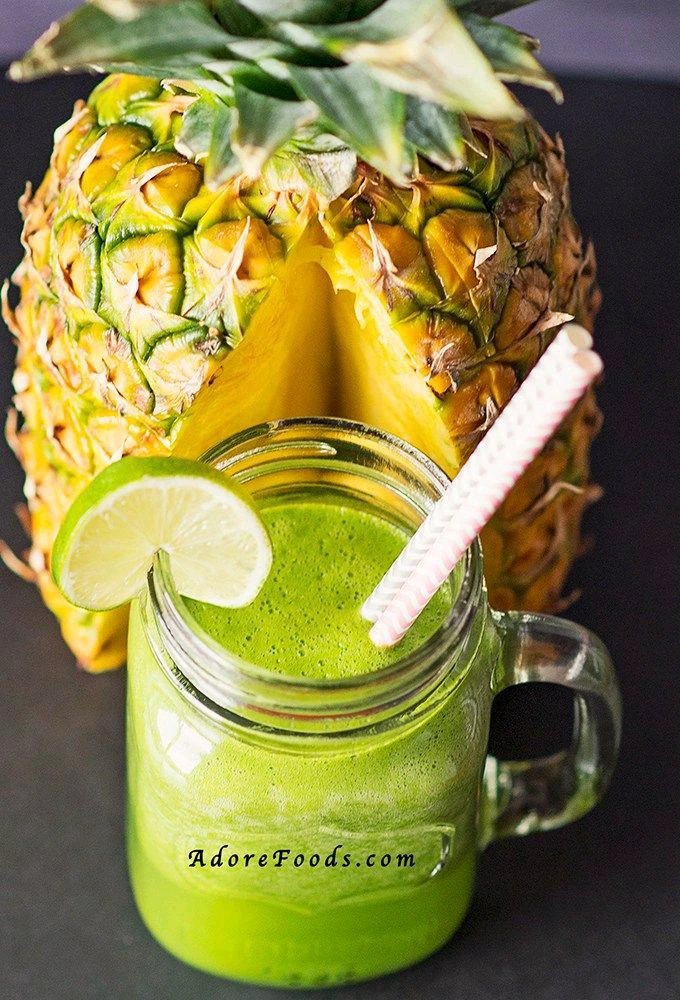 Pineapple's sweet and refreshing taste, as well as its high nutrient content, including vitamin C, manganese, antioxidants, and more, make it a popular food in this region. However, the mild watery flavor of the cucumber makes it a popular summertime snack.
To make a pineapple and cucumber smoothie, all you have to do is wash and peel the fruits. Then you'll need to chop them up and blend them. You'll love this smoothie because it's nutritious and delicious at the same time.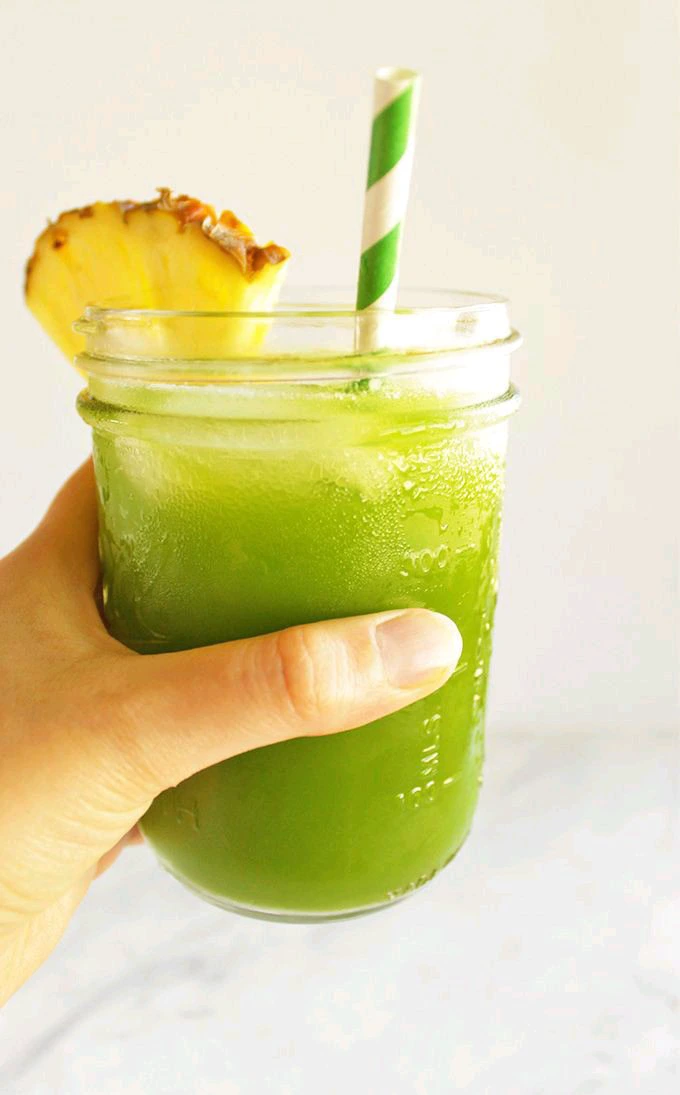 According to Healthline, pineapple and cucumber smoothie has the following health benefits.
1) Anti-inflammatory properties.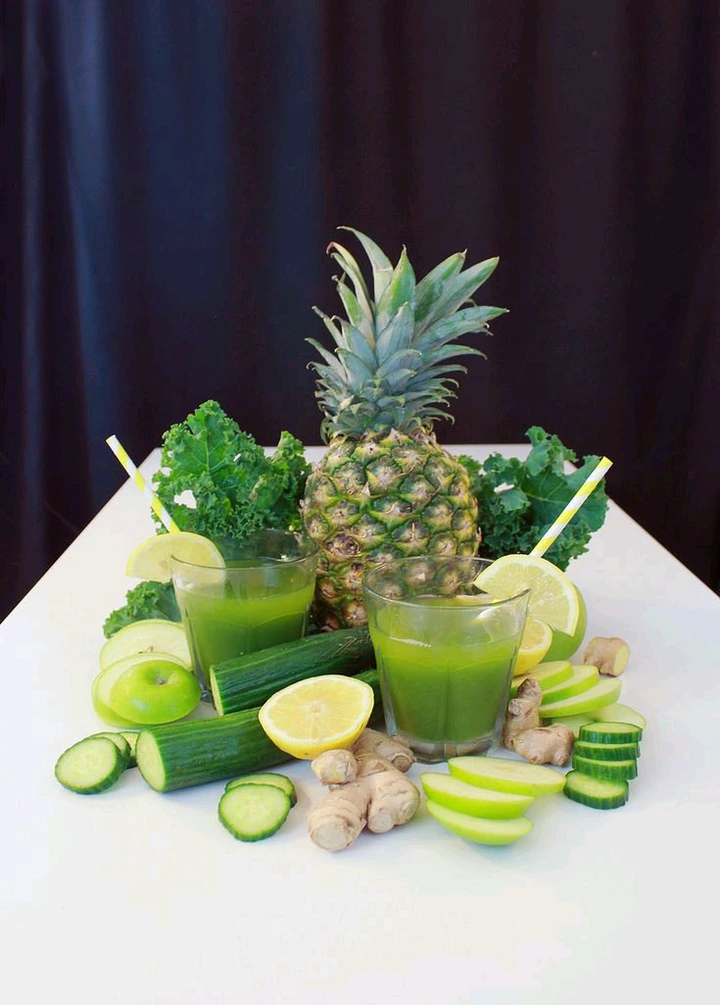 Bromelain enzyme, found in pineapple and cucumber juice, has anti-inflammatory and anti-cancer properties. It is one of the many nutrients that pineapple and cucumber juice provide.
2) Reduces the risk of high blood pressure.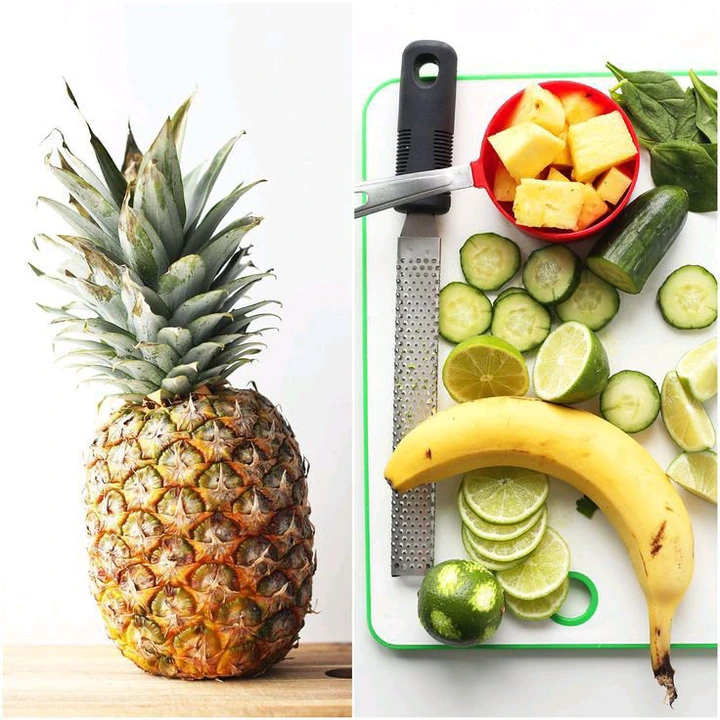 In this juice you can find potassium, magnesium, and phosphorus all of which are beneficial to your health. Because they help lower sodium levels, these nutrients have been linked to lower blood pressure. To combat high blood pressure, pineapple and cucumber smoothies are an excellent choice.
3) Low in sugar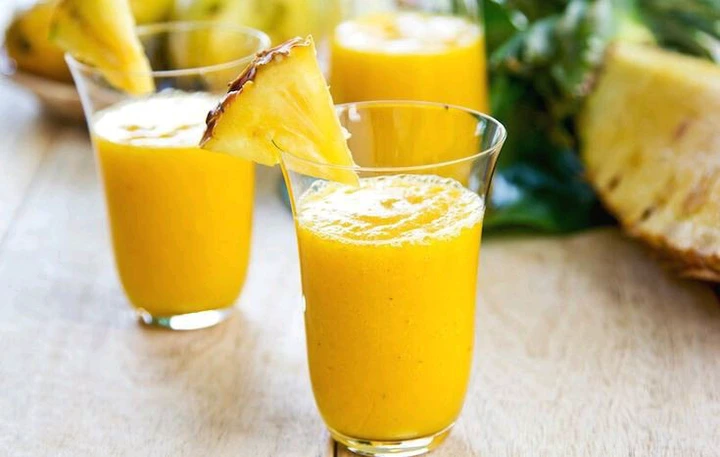 Smoothie made from pineapple and cucumber has no added sugar. Because it contains no preservatives, this mixture is good for your body.