intercourse is a vital activity that can streamline any relationship. Intercourse not only fulfils your physical needs but also stabilizes an emotional connection between the two partners in a relationship. The emotional connection facet is more important for women than for men. That is why the view of both parties on intercourse is different.
One of the most controversial questions that have long been debated. Intercourse indeed comes with numerous benefits but that does not imply that it should be an everyday and compulsory chore of life. It is totally fine for you to restrict the number of times you have intercourse in a day or week. This will help preserve its sacredness in it.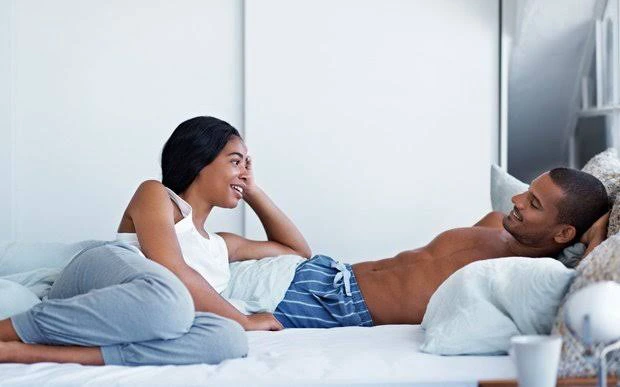 You must note that it is the willingness of both partners that makes the act more gratifying and enjoyable. Forcing someone to have intercourse is known as intercourse coercion and is not advisable. It is vital you also note that ;
. Too much intercourse can become a major interference in your work and life.
. Too much intercourse can make you forget your household or financial responsibilities.
. Excessive intercourse can cause inflammation or irritation in the female organ.
Everyone should take note of these tips.