Do you know that consuming certain foods can help to boost a man's reproductive health? Many people are not aware of this; hence, they tend to go for substances which may have some side effects. Garlic is a natural herb that is mainly used for culinary purposes in this part of the world, but there's more to this herb. Research shows that garlic possesses some medicinal properties which are good for the body. This article will show you three positive effects of garlic on men's reproductive health as sourced from Healthline.
1. It may boost male fertility.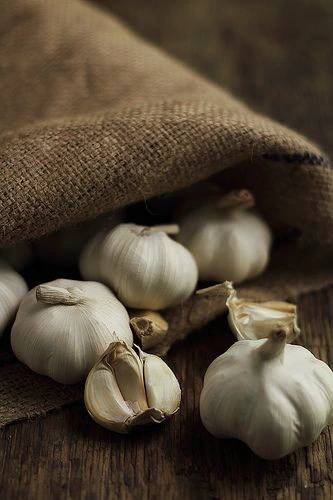 Male fertility issues have been on the increase nowadays. However, research shows that adding garlic to your diet helps to boost sperm production and enhance testosterone levels in men, perhaps this may be because of its high antioxidant properties which has been proven to be beneficial to the body. Sadly, many people do not like chewing raw garlic because of its ability to cause mouth odor, however, another way of consuming this herb is by cooking with it.
2. It helps to improve blood flow.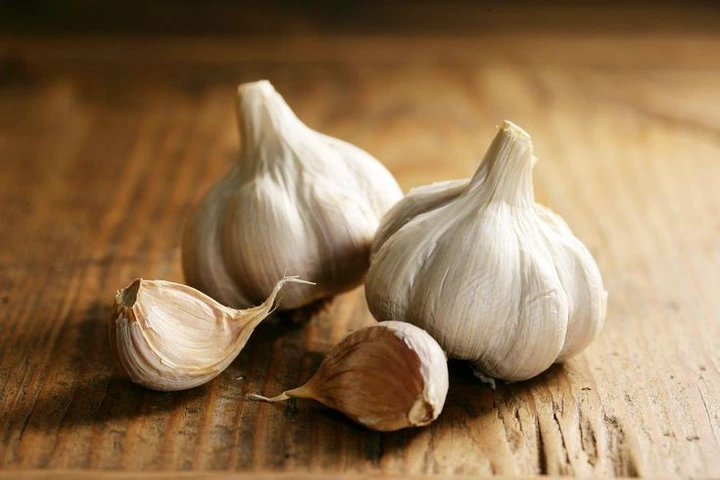 Erectile dysfunction is a medical condition which occurs as a result of reduced blood flow in the body, which tends to affect the male intimate organ. Information obtained from Healthline shows that garlic may help to treat issues of erectile dysfunction as it functions to increase blood flow around the body, please eat it.
3. It contains antioxidants.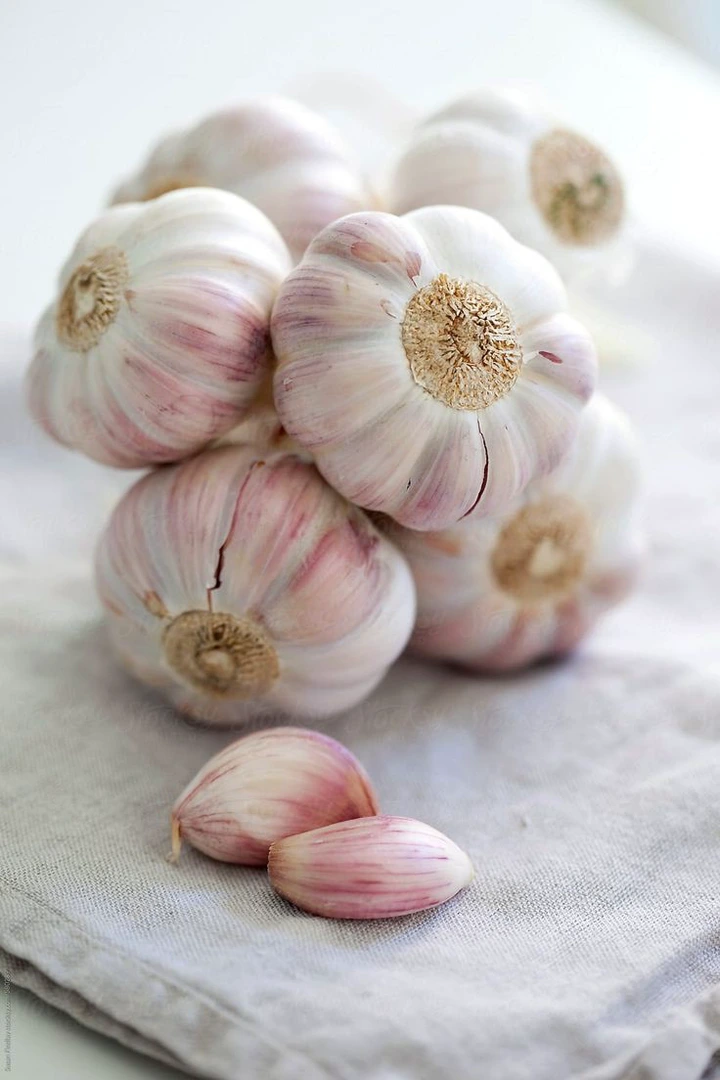 The presence of antioxidants in the body helps to protect against chronic diseases, it also plays a significant role in boosting fertility. Healthline shows that garlic extracts are very high in antioxidants, which functions to neutralize harmful free radicals which are capable of causing infertility problems. However, it is also important to consult your doctor before using any natural remedy, as garlic may not be good for everybody.