Selfishness and partnerships are incompatible, but many people unknowingly bring their selfishness into their relationships.
When you bring your selfish lifestyle into a relationship, it's impossible to thrive.
Selfishness is common among people who are unaware of how destructive it is to their relationships. People can act selfishly without recognizing it, and while selfishness is a natural part of human nature, controlling the negative repercussions of selfishness requires discipline.
People commit the following accidental selfish acts in their relationships:
1. CLAIMING TO BE ALWAYS RIGHT.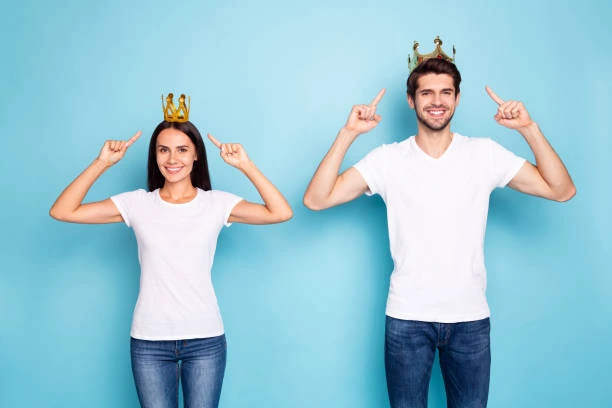 Pretending to be correct all of the time is a sign of selfishness. Learning to see things through the eyes of your partner exhibits selflessness and will immensely enhance your relationship.
2. YOU WANT EVERYTHING, TO KEEP RUNNING YOUR WAY.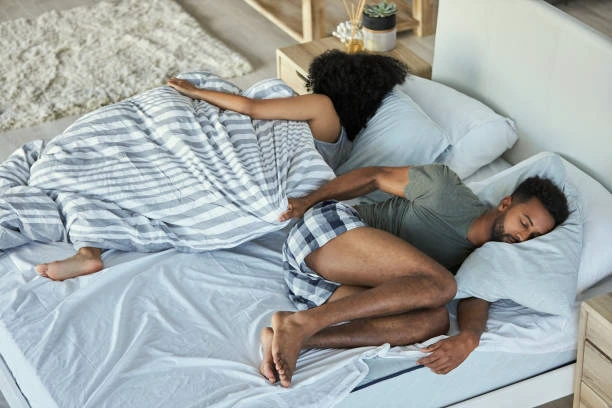 Wanting things your way is worse than claiming to be correct. A partnership is a two-way street; rather than being a competition, it is an opportunity for two people to come together in unity. There is no such thing as success when you get your way, but there is victory when two partners agree.
3. EMOTIONAL BLACKMAIL.
Blackmail is a common tactic used by partners to get what they want from their partners at a minimal cost. Blackmail is never enjoyable, and it demonstrates a lack of concern for your partner's feelings. When you blackmail your partner, you are insulting his or her emotions.
These three behaviors are signs of selfishness, and if you don't pay attention, your relationship will suffer.