Bananas according to webmd, are one of the most nutrient-dense fruits, having potassium, vitamin C, fiber, vitamin B6, and a variety of other plant macronutrients. Bananas, like all other fruits, have side effects that make them unsuitable for some persons with certain medical conditions. We'll look at a group of people who should avoid or limit their usage in addition to the nutritional benefits.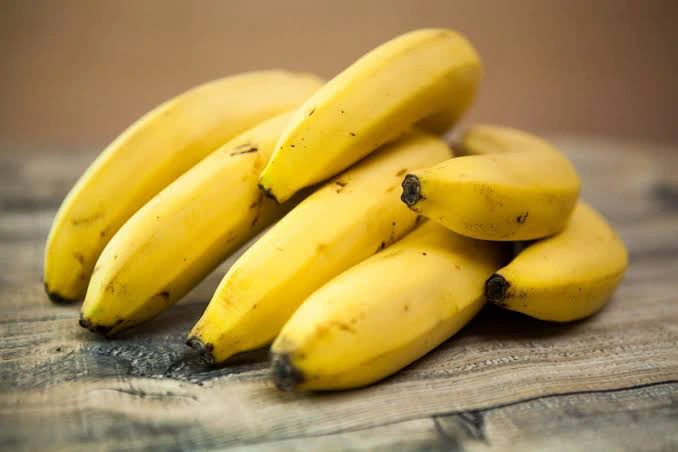 1. Diabetes
If you have diabetes, avoid bananas, especially the fully ripe variety. Banana has a glycemic index of 42-62, which implies it has little to no effect on blood sugar levels, according to studies. However, eating too many bananas, especially those that are overripe, can elevate your blood sugar levels and may aggravate your diabetes.
2. Breathing difficulties
According to cleverlandclinic, Bananas can produce inflammation, which can cause allergies, in addition to being delicious and offering additional nutritional benefits. If this happens, you may find it difficult to breathe or swallow. As a result, asthmatic sufferers should avoid eating too many bananas.
3. A dental issue
Too much gum, chocolate, and other sweets, according to what we know, lead to dental problems like tooth decay. Banana, on the other hand, contains a high level of starch, which is bad for your teeth. It has the potential to exacerbate dental issues, including tooth-rotting.
4. Allergy to latex
When someone comes into direct touch with latex, they acquire a latex allergy. Some of the symptoms include a runny nose, coughing, itching, watery eyes, and other asthmatic symptoms. People with latex allergies are highly hypersensitive to bananas, according to studies.
5. Headaches or migraines
Bananas contain the amino acid tyrosine, in addition to numerous other nutrients. When you eat a banana, this molecule is converted to tyramine, which produces headaches. If you suffer from regular migraines or headaches, you should avoid eating this delicious fruit.
6. indigestion
If you have constipation, you should take a break from bananas for a bit. While a ripe banana can aid with constipation, an unripe banana can promote constipation due to its high resistant starch content.
7. Increase in weight
Although bananas are low in calories, eating too many of them will not help you lose weight.
Conclusion
Bananas, like any other food, are incredibly nutritious when consumed in moderation. So remember that your health is your riches and that too much of anything can be bad.