Men are usually accused of drugging women so that they could sleep with them as much as they want. However a man had surprised many people when he alleged that he actually drugs her girlfriend so that he could have enough time to sleep.
According to the man, apparently his girlfriend has got a high sex drive which he is struggling to deal with. Having to come up with a plan to cope the man has allegedly decided to put sleeping tablets in his girlfriends tea because she has a high sex drive.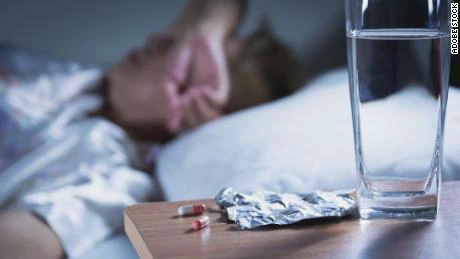 This may sound like a beautiful plan and strategy, but it is not good at all, especially for the lady's health. Apparently the lady visited a doctor because she thought that she was pregnant due to always feeling tired, only to be told that she was high of whatever in her system.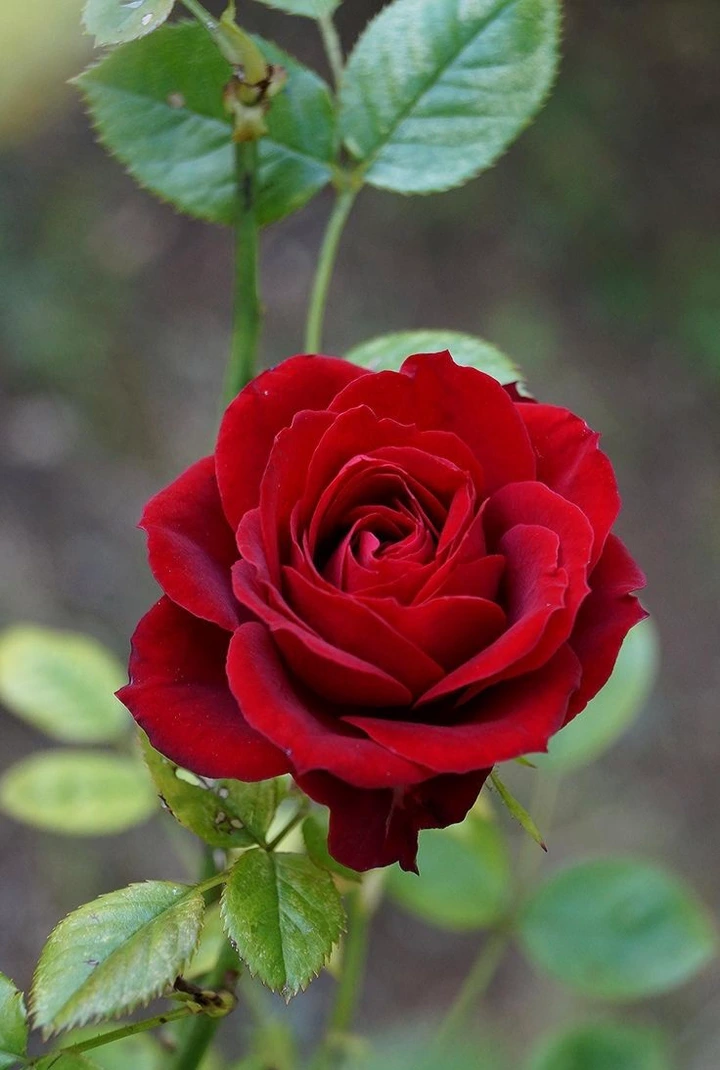 Just imagine being fed with drugs almost everyday without your knowledge and consent. This is witchcraft on another level, like what if the lady got killed by those pills during that time. Was he going to come out and confess that he is the one who fed him drugs.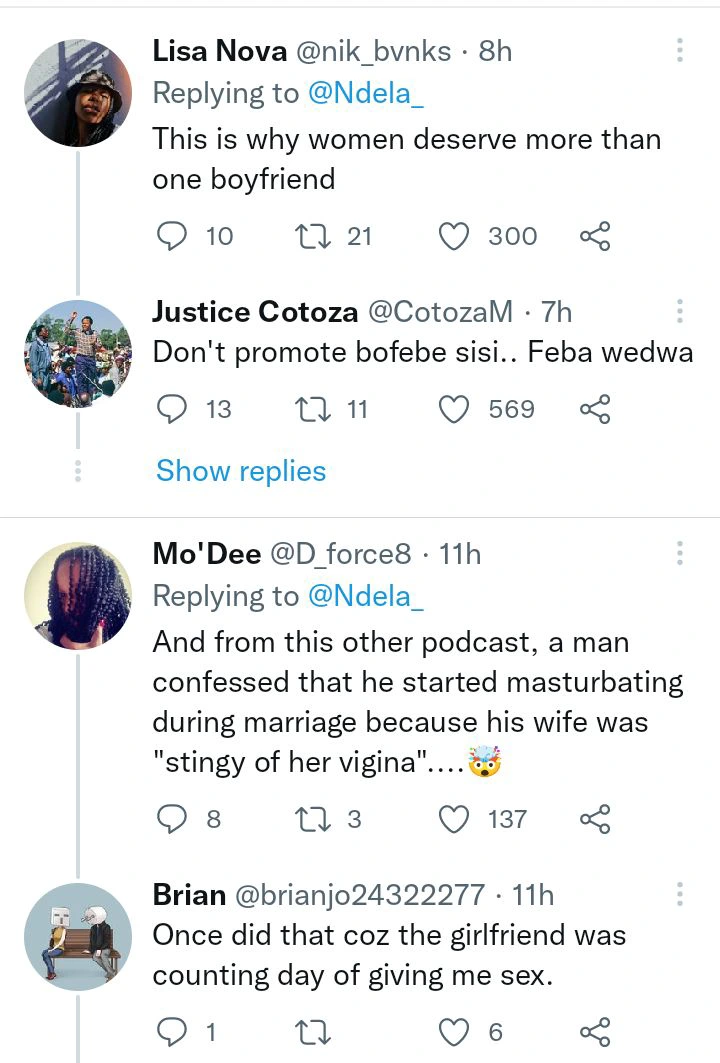 Fortunately the lady find out about this very early and acted swiftly. The bad thing is that it ended in tears for the guy because now the relationship is over and he still want to continue. The lady doesn't even want to see him.