Nigerian Tribune, a 25 year old Woman and a mother of two were killed by her spiritual mentor and adviser, for ritual purposes.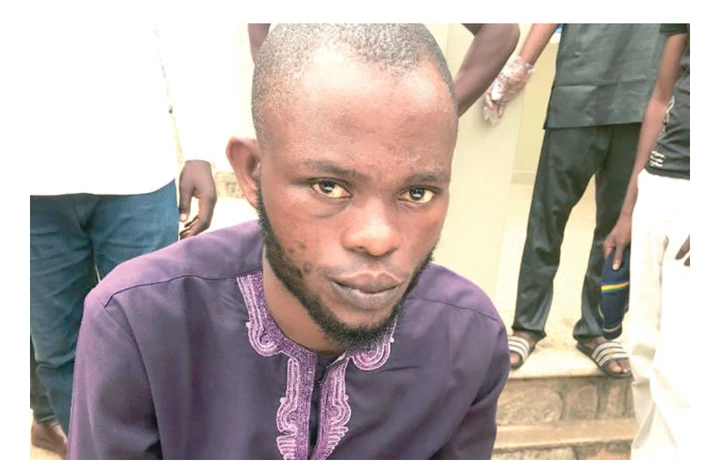 The suspect Alfa Abass confessed to the killing of the woman after he was arrested by the Nigerian police as he was found with decomposing body parts believed to be that of the deceased.
According to the suspect, the woman came for him to prepare a medicine for her so that she would be getting favour from people. He stated, "What happened was that when she got to my place at 10pm, I gave her gin to drink in preparation for the medicine I wanted to give her so that she will get favour from people. It was a pretence from me. After she drank the gin, she became so weak that she slept. As she slept I took a cutlass and pressed it on her neck to suffocate her before killing her. I tried to use the cutlass but it was not effective, I took the knife and used it to slice her head. I also cut her hands, flesh from two thighs and her big toes.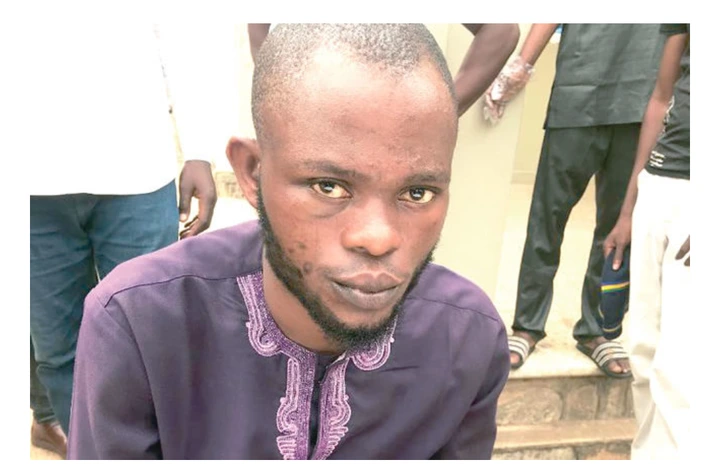 I wanted to use them for money ritual, but kept some for those who might want to use them. After the needed parts were removed with the help of a relative, Qudus, whom I called to join me, we took the body stump to a bush near at Oroki area, and dumped it by the stream".
The suspect also revealed that the woman used to visit him frequently for Spiritual help and prayers. He revealed that the woman used to seek beads, spiritual favoured by men, and get money from them easily.
The suspect is still remanded at the Abolongo Correctional Center, Oyo.
What do you have to say about this?
You can share your thoughts below in the comment section.