Our world is full of studies that have been examined by a number of scientists and health experts, and we will be looking at one of them in this article, which is a study on the optimal age for intimacy with your partner.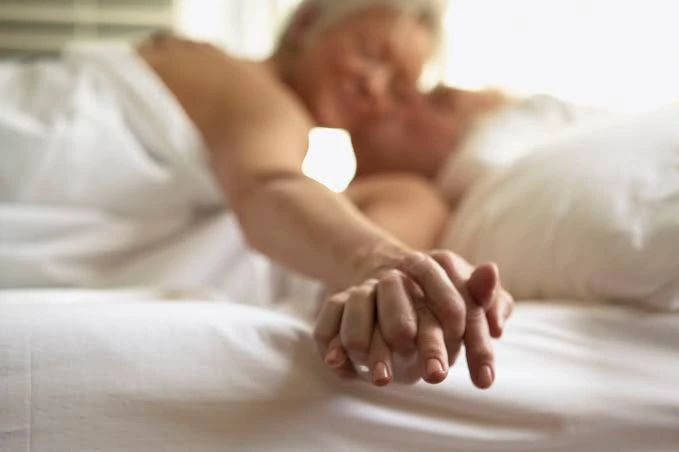 Although it is widely assumed that people in their 20s are strong, healthy, and full of raging hormones, a study suggests that this is not the optimum age for having amazing intimacy with a partner. Even if you think it's in your 30s, the study doesn't confirm it, but it does suggest that your finest love-making years are in your 50s and 60s.
According to the healthline, people in their 20s and 30s can be uneasy about their bodies, self-conscious of their appearance, and dubious of their performance during the process, all of which can hinder intimacy with their partners.
But why is it that people in their 50s and 60s enjoy intimacy more? This is because their bodies have changed over time, and they feel the pleasure more when they are both healthy and active. They are also more familiar with each other's bodies, reducing insecurities about their bodies, and most women do enjoy intimacy after menopause.
In other words, the ideal intimacy will occur in your 50s and 60s, not in your 20s. This is due to the fact that the body has evolved through time, and the energy they will provide will be different than when they were younger, and don't forget that slow intimacy wins the race