Garlic and ginger are two substances that can bring various health benefits to men when taken. For some of us, garlic is an acquired taste, and we would prefer not even touch it, let alone eat it. Consuming garlic and ginger can help your reproductive health in a variety of ways, and I'll show you how to do it in a way that doesn't make you feel irritated by their stench.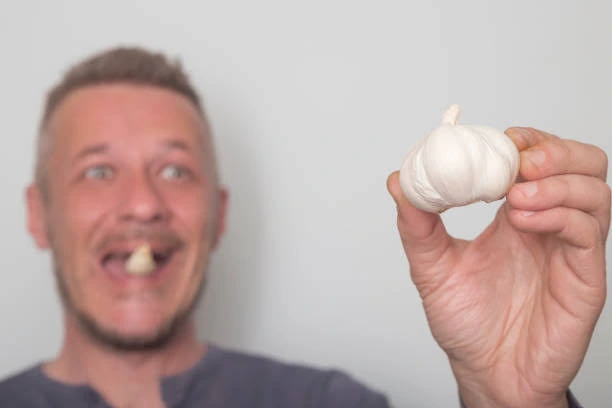 Let's start with the favorable effects of garlic and ginger on male health. A sufficient amount of blood flow to a man's penis is critical, according to Healthline. If this does not happen, the person will have to deal with the consequences.
A varicocele is a medical term for what happens when blood veins that are supposed to feed blood to the testicles get varicosed and become clogged.
When there is varicocele, the raw material does not get to the factory, so there will be no sperm production because there can't be any manufacturing without the raw material.
In most circumstances, they will perform a little procedure to open up the blood vessels and allow for circulation. Garlic, on the other hand, has the potential to thin blood, which means that even if the passage is limited, blood will be able to travel through and deliver nutrients for spermatogenesis.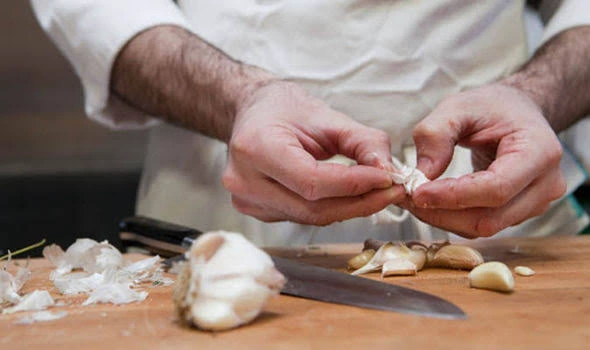 This is something that garlic and ginger can do for your body. The flavor is enhanced when it is combined with pineapple.
The sweetness will appeal to you, and the pineapple's aroma will totally disguise the garlic odor.
These are the two duties that the pineapple will perform in this recipe. People with diabetes should avoid pineapple because it has a significant amount of sugar; instead, use something like coconut.
You could purée the avocado pears with garlic and ginger instead of combining the garlic with the coconut. This will be beneficial to those who suffer from diabetes.