We tend to go for tablets to lose weight instead of opting for natural foods that can help while giving our bodies what is needed.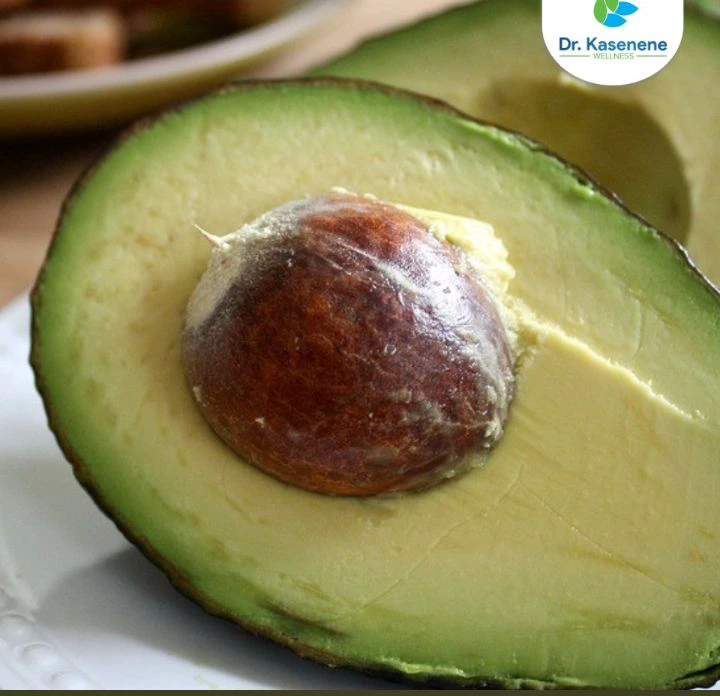 A well informed doctor shared with the people on social media why they need to try avocado fruit instead of taking unknown tablets that can harm their body. Avocado is a fruit not a vegetable it's taste means that it can be prepared as vegetable when making salads or eaten as a fruit during the day to give the body much needed proteins.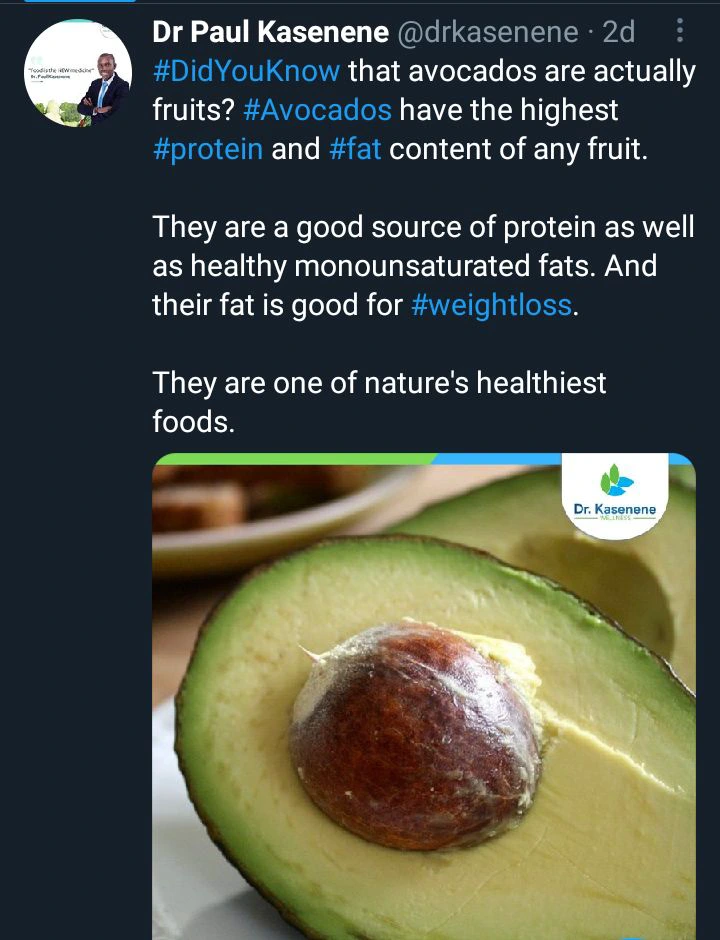 Taking one or two avocado s a day can work out on your weight loss without causing any health effects on you. You will lose weight while gaining enough protein to boost your immune system. When a doctor tells you to eat fruits do not forget that one of them should be avocado, since they are one of nature's healthiest foods. Make informed decision before consuming any pills, because you might harm your body while there are avocados in your home.