Garlic is a plant from the Allium family which also boasts of other members including leeks and onions. It is a particularly popular plant grown all over the world and highly valued for its strong smell, as well as its delicious taste. However, apart from its culinary usage, garlic has been a mainstay in the history of man due to its use as a potent medicine thanks to its health and medicinal properties.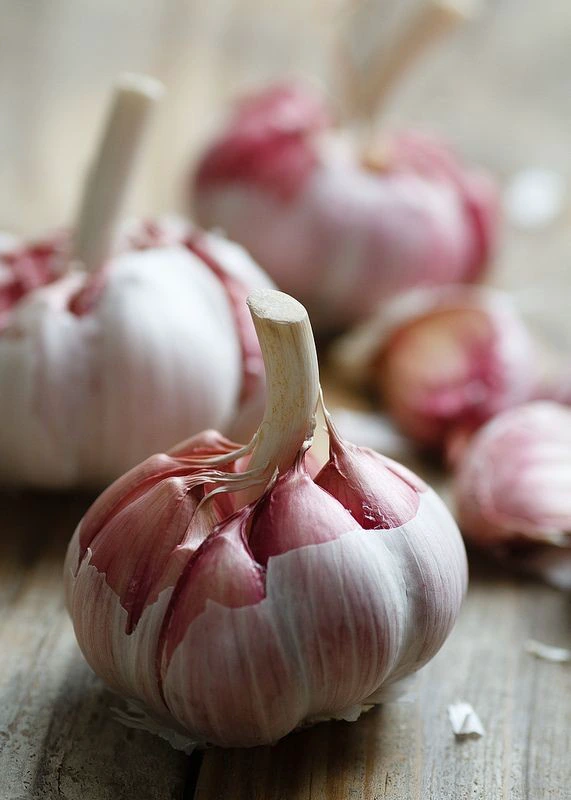 Photo credit: Pinterest.
According to Joe Leech of Healthline, most of the impressive health benefits associated with garlic, are due to some of the sulfur compounds they contain, which include allicin, diallyl disulfide and s-allyl cysteine. These sulfur compounds from garlic often enter the body through the digestive tract and travel all over the body, exerting strong, but desirable biological effects on the body.
Therefore, apart from garlic being so nutritious (it has a high content of nutrients such as fibre, manganese, vitamin B6, vitamin C, and selenium), it is also very beneficial health-wise and when it regularly features in your diet plans, you can be sure of deriving most of the nutrients and health benefits associated with the consumption of garlic. More specifically, its intake is known to help prevent or treat some medical issues.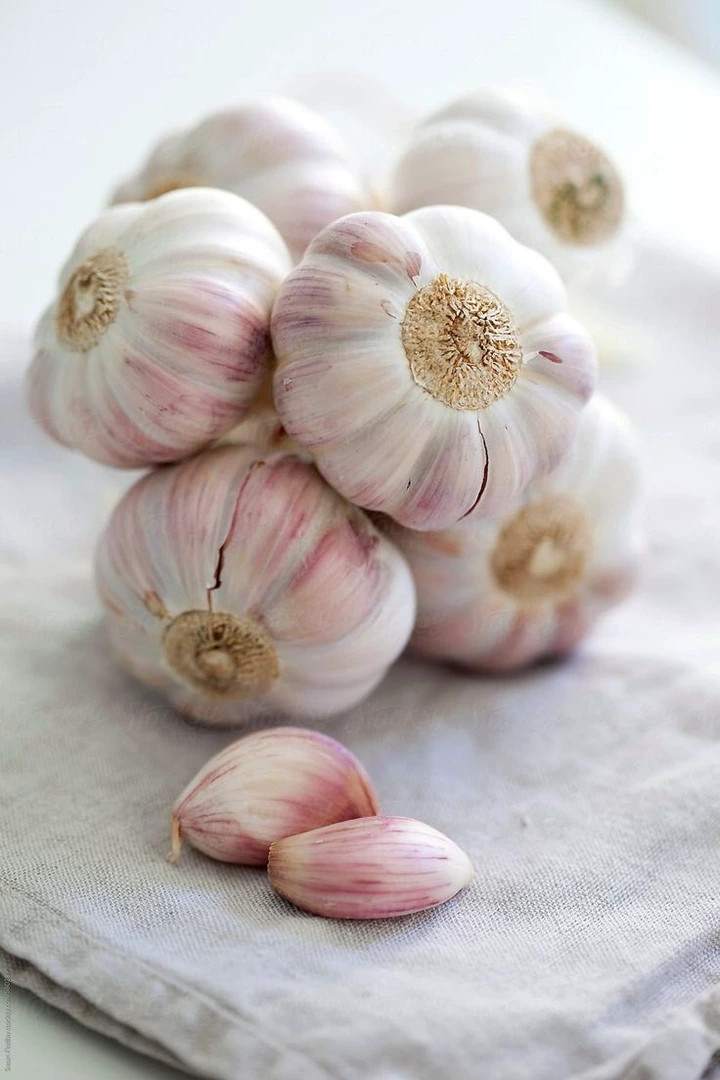 Photo credit: Pinterest.
A few of the health issues that regular consumption of garlic can help treat include the following:
1. High blood pressure or hypertension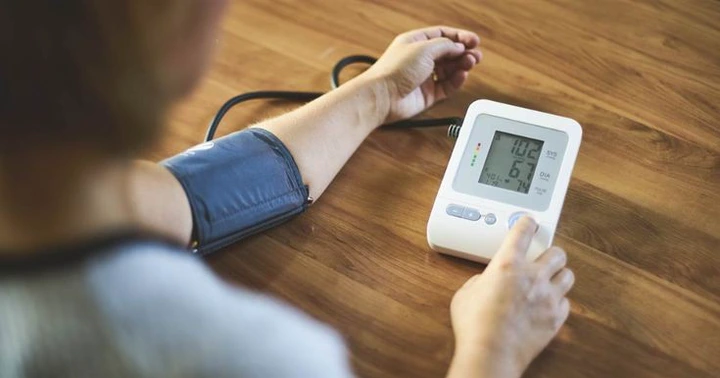 High blood pressure or hypertension is one of the most popular health conditions and unfortunately, it affects a lot of people, especially people who are middle-aged and above. Fortunately, some of the active compounds in garlic are very effective in reducing blood pressure. This is good news for those with high blood pressure, with such people spared from increased risk of cardiovascular diseases like heart attack and stroke.
2. Heart disease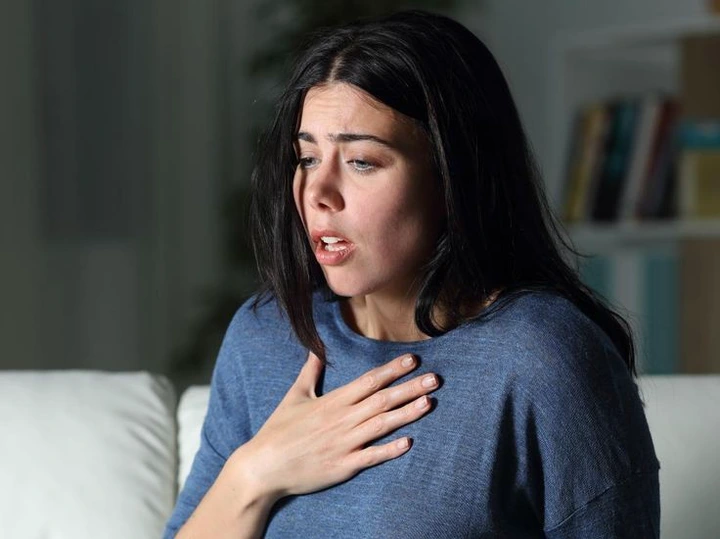 Another health issue that regularly consuming garlic can help you prevent is heart disease, a leading cause of death all over the world. This is because garlic helps to improve cholesterol levels, which helps to significantly lower the risk of heart disease. According to Healthline, a high intake of garlic can lower total and LDL (bad) cholesterol by about 10-15%, which can culminate in a significant reduction in the risk of heart disease.
3. Alzheimer's disease and dementia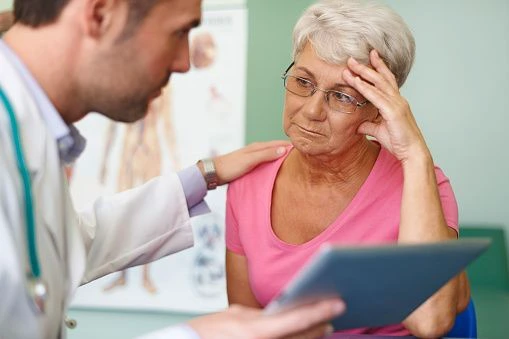 Thanks to the high levels of antioxidants in garlic, regularly consuming it can help prevent or even reduce the severity of symptoms of Alzheimer's disease and dementia. According to Joe Leech of Healthline, garlic possesses certain antioxidants that support the body in keeping oxidative damage at bay, thus slowing down the free radicals-induced ageing process. The antioxidant effects of garlic are also effective in reducing the risk of brain conditions like Alzheimer's disease and dementia.
4. Bone problems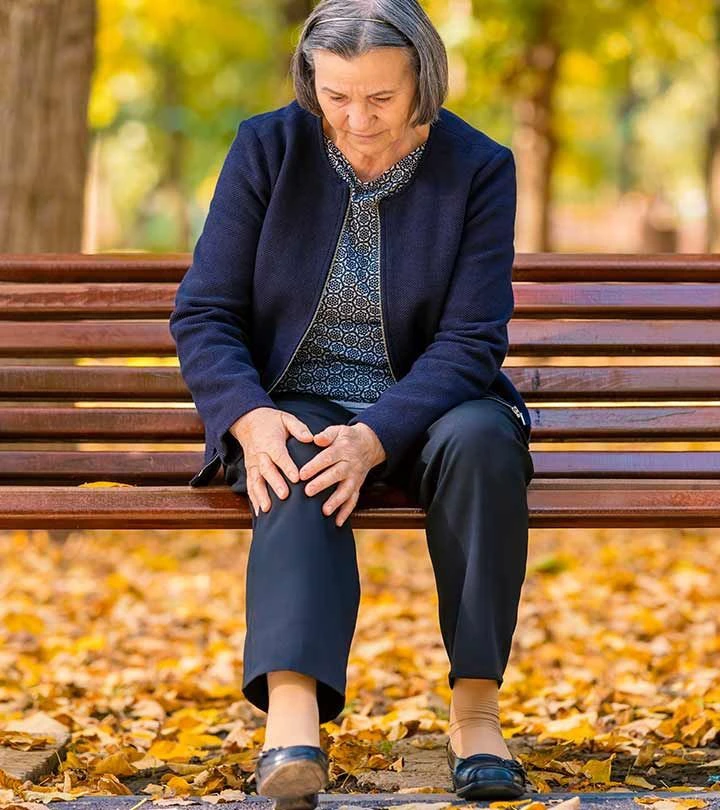 Your bones play many roles and one of the most important ones is mobility. Thus, keeping your bones in peak conditions is most desirable. Garlic can help significantly in this regard as its intake has been found to help minimise bone loss, especially in women as it helps to increase estrogen levels. Thus, when you regularly consume garlic, you can be sure of reduced risk of osteoarthritis and other bone problems, as well as reduced inflammation in those with bone problems.
5. Illness and the common cold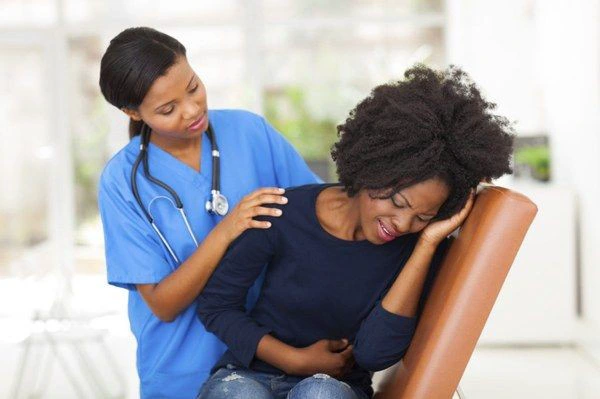 Another health benefit of garlic is its ability to help protect the body from illness by boosting the function of the immune system. According to Healthline, a daily intake of garlic when you are down with an illness including the common cold can help reduce the severity of the symptoms. In addition to that, thanks to garlic's effect on the immune system, making it a regular feature of your diet can help boost your immune system and make you resistant to ailments.