This is to draw our attention to something we might see in a hotel or public restroom that looks like a hook but isn't. In addition, for our own safety, we should be very aware of the atmosphere caused by this, particularly in a hotel room.
You might observe this innocent-looking hook and figure it' s for hanging clothes and garments, not realizing it' s actually a little camera watching people in the toilet, bathroom, and changing rooms. Without the girls' knowledge, they were being recorded while showering or changing.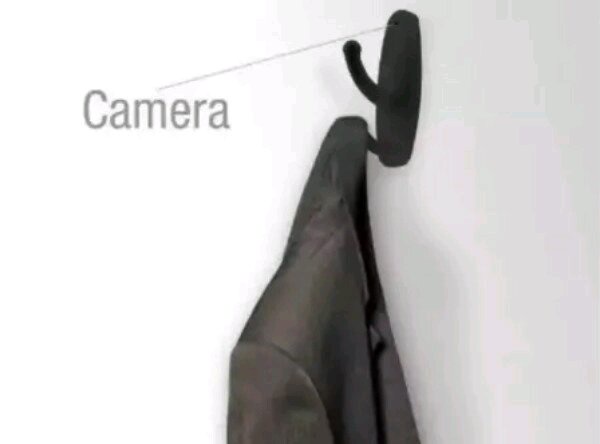 Essentially, this has invaded one's privacy without one knowing that someone is watching everything you do when staying in a hotel or using a public restroom, which is illegal and unjust.
This concealed camera, often known as a spy camera, is a video camera that records people or events secretly. In TV shows, the term "hidden camera" is frequently used to describe situations in which subjects are unaware that they are being recorded and usually without their knowledge or consent.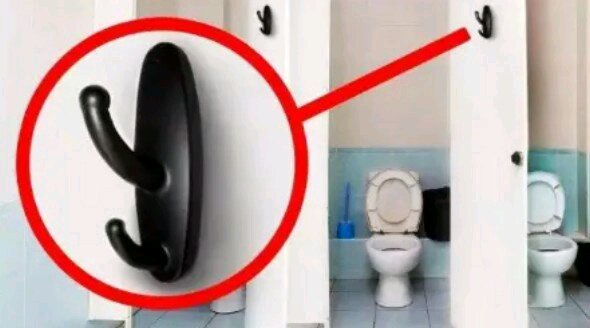 If you find this in a hotel room where you've been staying for a long, you should leave right once since you never know who's been spying on you these days, and that's how people sometimes become blackmailed.
Although some undercover agents in TV shows use this hidden camera to catch suspects in unusual or absurd situations, they either know they'll be recorded, but not always when or where, or don't know they've been recorded until later, at which point they'll sign a release or give consent to the footage being used in a show.