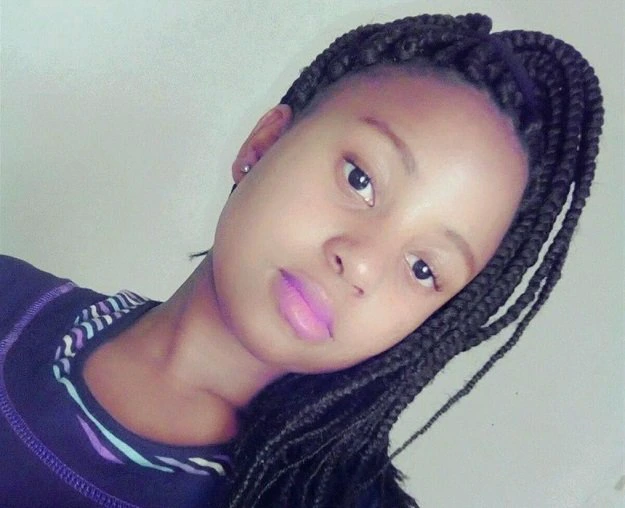 South Africans are people who like celebrations, they celebrate special days such as birthdays, graduations and special holidays. They make their special days memorable and a day of celebration.
Young people have different ways to celebrate their birthdays, many over a night out, to party or to drink and enjoy their night.
A young woman named was sadly killed on her birthday night. A night out in town turned into tragedy when they were attacked in Tarlton, in Johannesburg.
According to the source, two of the three women who were attacked were killed and one was injured. 22 year old Masabata Phiri, and 17 year old Angie Mafatse sadly lost their lives.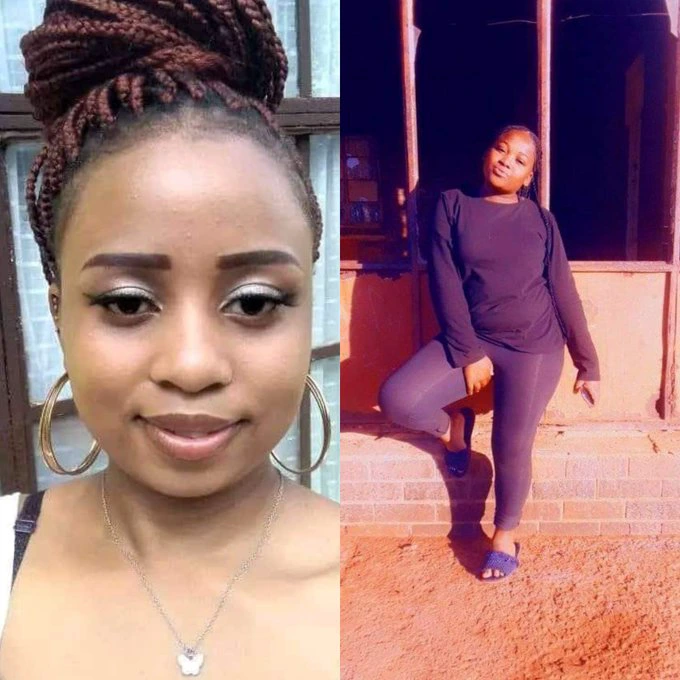 The source revealed that Masabata Phiri had gone out to celebrate her 22nd birthday, when she was stabbed to death and found three houses from her home.
Mafatse was allegedly raped and killed, a third victim is Basetsana Mazibuko who was also attacked, luckily she is alive. She is currently recovering from the wounds in hospital.
The three young women had been walking from a local tavern when they were attacked and some killed.
South Africa is not a very safe place for women, especially at night. Women are killed everyday in the country and this crime is not stopping, infact it has increased over the years.