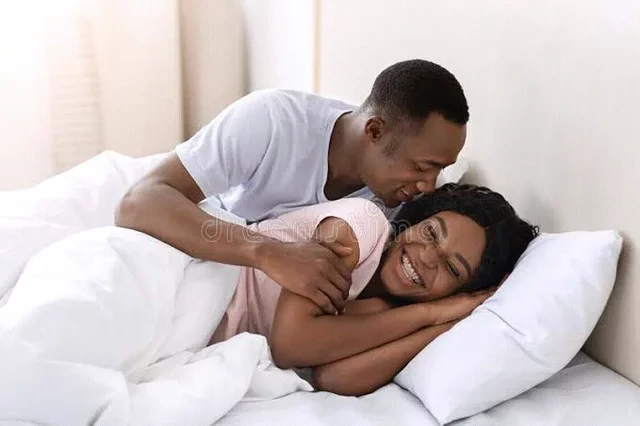 This article Focuses on three simple and effective ways men can improve their performance.
1. Quit Smoking.
If you are a smoker there is a high possibility that smoking can affect your health, which can lead to poor performance in bed. Quitting smoking or reducing the amount of cigarettes you smoke can play a huge role on the quality of your health.
2. Communicate.
The easiest way to improved performance is to communication with your partner and knowing exactly what works best for them. As well as letting your partner know exactly what works best for you.
3. Exercise.
Exercise between both individuals can play a very vital role in improving performance. This increases the blood flow and the heart rate which is great for your overall health and your heart.
There are many other ways to improve performance, that are easy, healthy and efficient.