When it comes to drinks that can cleanse the human liver and also remove toxins that can harm it, beetroots, tumeric, ginger, and many others will definitely be considered because they have very active organic chemical compounds that fish out and breakdown toxins in the blood vessels that surround the liver, and they also render them harmless after converting them to chemical substances that are removed from the body. In this article, I want to briefly discuss more of these drinks that can cleanse your liver and remove toxins.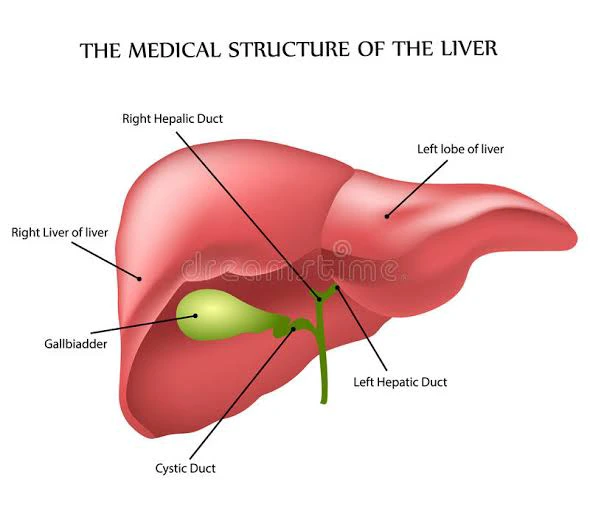 1. Chamomile tea.
According to Healthline, one of the best drinks for your body and its organs, the liver included, is chamomile tea, which is easy to digest and carries a whole lot of antioxidants like apigenins, which help to cleanse the liver and remove toxins and free radicals from it, and also address cells that grow abnormally, called cancer cells. The sedative properties of chamomile tea help in releasing stress and also improve the quality of sleep, hence making it a highly recommended beverage for the late evening hours.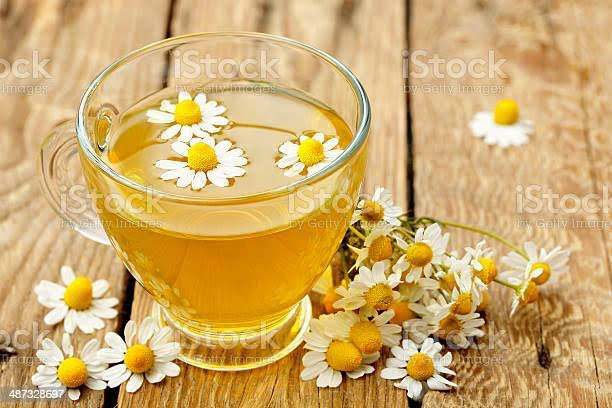 2. Lemon drink.
According to Medicinenet, this is one of the most common and staple ingredients of natural and healthy drinks that are used to cleanse the liver and remove toxins. It is rich in vitamin C, calcium and other antioxidants that helps build immunity, and keeps the gums, bones, and skin healthy.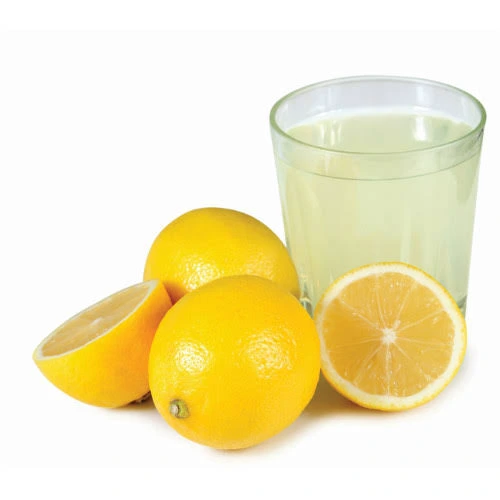 3. Ginger drink.
Ginger drink is a classic detox drink that has powerful anti-inflammatory properties that not only cleanse your body and its organs, which includes the liver, but also remove toxins, while at the same time accelerating the process of weight loss. This concoction helps in relieving bloating, boosts metabolism, and prevents illness.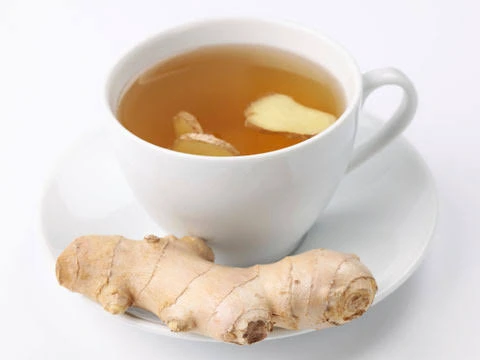 4. Tumeric.
Turmeric is known to be a superfood, and there's no secret to it. Rupali Datta states that turmeric is loaded with antioxidants that support the detox process by increasing the production of enzymes. The spice also helps promote the body's blood circulation, further promoting good liver health.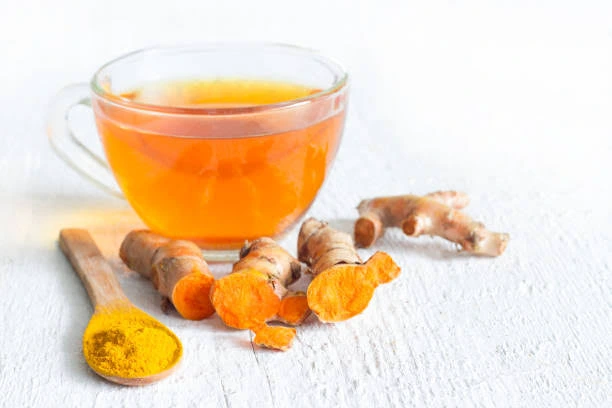 5. Oatmeal and cinnamon drink.
Oats are high in fiber, minerals, and vitamins that help in cleaning the intestines and liver and aid digestion. As several nutritional elements are packed in oats, it is a perfect detox drink that helps in removing toxins from the liver.