Having a long-term health challenge can make intercourse not pleasurable for you. You may not want to have intercourse, can't get stimulated for intercourse enough, or have trouble climaxing. Being knowledgeable of what the problem is could be the first step to looking for solutions.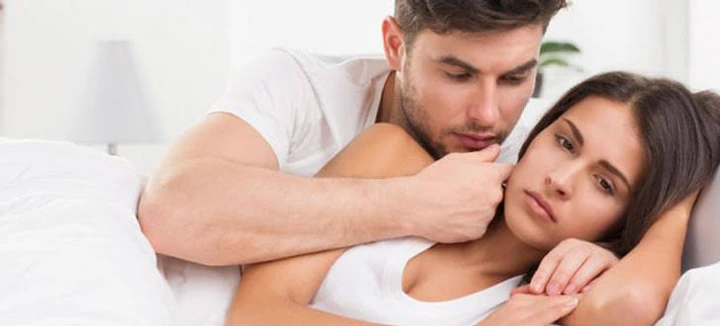 According to the publication of EveryDayHealth, some of the things that harm your intimate life are;
1. Obesity
Heavyweight can lead to erectile dysfunction in diverse ways. Psychologically, it can make a man self-conscious about his body. Physically, being overweight is a threat as it leads to heart disease, high blood pressure, and diabetes, all are risk factors for erectile dysfunction.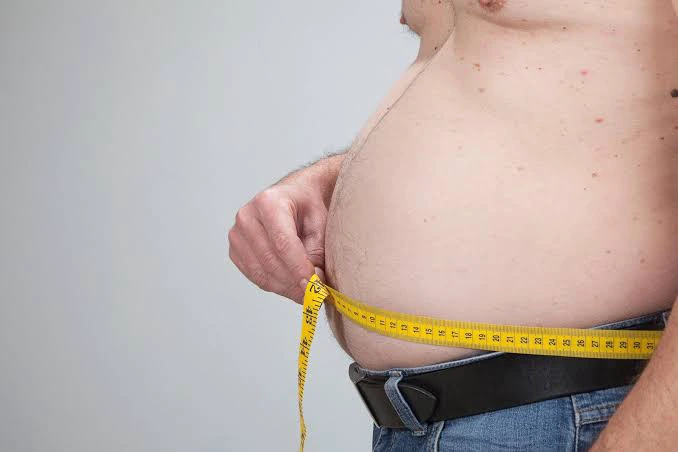 Obesity has also been associated with low levels of the male hormone, which may be another causal factor.
2. Inflammation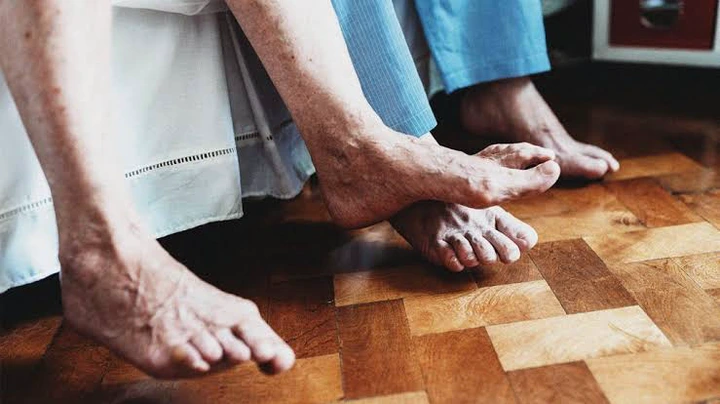 If you are suffering from rheumatoid arthritis, you could also have another health issue to ponder about. The systemic inflammation triggered by diseases such as rheumatoid arthritis is related to erectile dysfunction. It may be that these diseases lead to small blood vessel inflammation that disrupts blood flow to the male organ. The anti-inflammatory treatments used for rheumatoid arthritis and other conditions that trigger chronic inflammation, which affects sexual health as well as overall health, may help lessen erectile dysfunction.
3. Depression
A high number of people who are victims of depression have erectile dysfunction.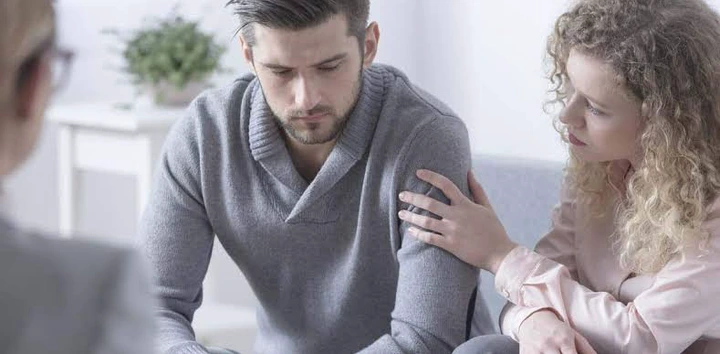 Depression can harm your intimacy health because it can cause a lack of interest and a lack of energy for intimacy. Treatment for depression may lead to the renewal of interest in intimacy, but some antidepressant medications, particularly the medication Paxil, may make erectile dysfunction degenerate. You should speak with your doctor if erectile dysfunction is a concern.