An active intimacy life is significant to your overall health, but it can be tough to engage in intercourse when you experience pain during the activity. Any painful feeling may be an indication of a problem that requires treatment.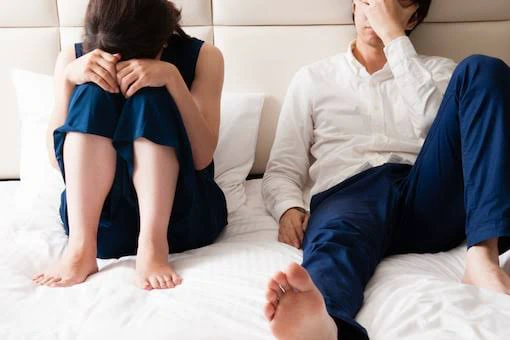 According to NHS, getting advice from a healthcare professional if you have pain during or after having intercourse is the right step to take.
Medical professionals will try to find the causal factor of the problem and be able to suggest to you whether you require any treatment.
For instance :
1. If you have pain, unusual discharge, itchiness or soreness around your genital area, they may suggest treatment for thrush or sexually transmitted infections test.
2. If you have an allergy or irritation around your genital area, you may be instructed to avoid using products that could be worsening it.
3. If there's an emotional reason or anxiety that's leading to your problems, a counsellor or therapist may be able to assist you.