Kingsley Okonkwo, a Nigerian pastor, TV host, and relationship coach, has advised men to touch their wives on a regular basis, especially before making love.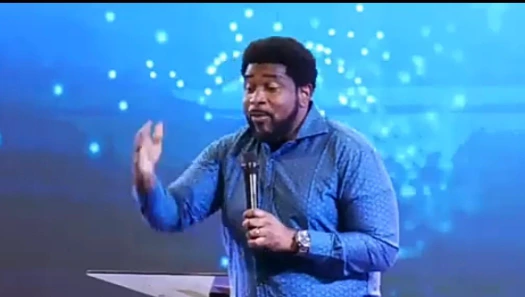 Speaking in a video, Pastor Kingsley Okonkwo said a woman's body is soft and different from a man's, so she needs to be touched regularly.
He said most men don't know the advantages of touching a woman on her hair and other parts of her body before love making; therefore, they proceed to the bedroom activity without touching their wife first.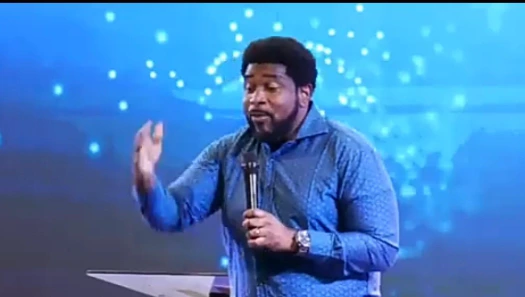 Pastor Kingsley said women get irritated at times when their husbands proceed to love-making without touching them. He said a man's body is different from a woman's body in that a man only needs to be touched on one part of their body to get them in the mood, but for a woman she needs to be touched on different parts of the body.
Finally, he advised men to always touch their wives on various occasions during the day as it would make their marriage more fun.
(Fast forward Video To 3:06)