RIP| She was sadly killed brutally by a close relative
July 23, 2022
South Africa's femicide rate is very high, higher than the world global average. Femicide is one of the most committed crimes in the country, this crime is a big concern because it rises with every year.
Women are killed on a daily basis, by men and many of those women who are victims of femicide are killed by someone they know or someone close to them, it is not often that the perpetrator is not know by the victim.
A week doesn't simply end without social media trending a name, of a woman or a child who was killed in the hands of a man.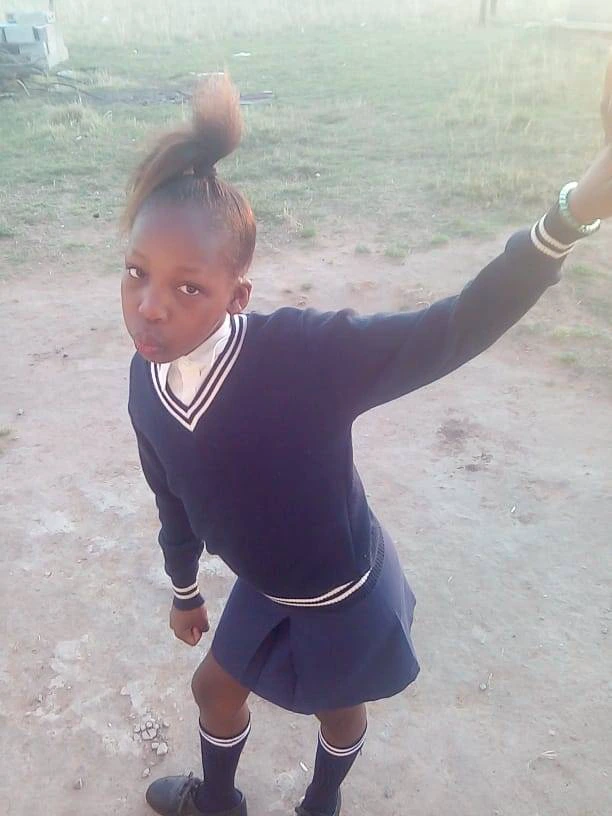 The latest victim is 12 year-old Nhlanhla, Nhlanhla was sadly raped and killed in a very brutal way by her cousin, who gained entry into Nhlanhla's home after her mother left for work.
According to the source, the young girl was begging for her life in her home, while she was allegedly raped and stabed to death by her cousin.
This happened after her cousin banged the door and entered the house to rape her, brutally stabbed her and killed her.
The source revealed that a 27 year-old man has been arrested for the crime.
The same people who are supposed to protect women and children from such crimes are the ones committing them.
May Her Soul Rest In Peace.