According to the report conveyed by a credible source of information, the suspect in more than one circumstance has been accused of luring and defiling minors.
Based on the court report, Nicanor Kirwa Yego is a former teacher and was fired by TSC while teaching in Kapsabet school after being found molesting a girl.
In July 2022, the teacher was also charged with luring five girls into his office and satisfied himself in Master 'B' village, Kericho. Nicanor Kirwa Yego was able to defile girls aged; 7,8, 10,11, and 12 for a duration of more than one occasion. Other than sleeping with them, the man was also accused of exposing the children to other forms of abuse.
The accused has not yet been released on bond over the allegations that he is in danger from the public who might want to kill him. Judge Fredrick Nyakundi declared that the suspect would remain in police custody until the victims complete their witness reports. He was taken to Kericho GK prison waiting for the court ruling that would be held on 5th, August 2022.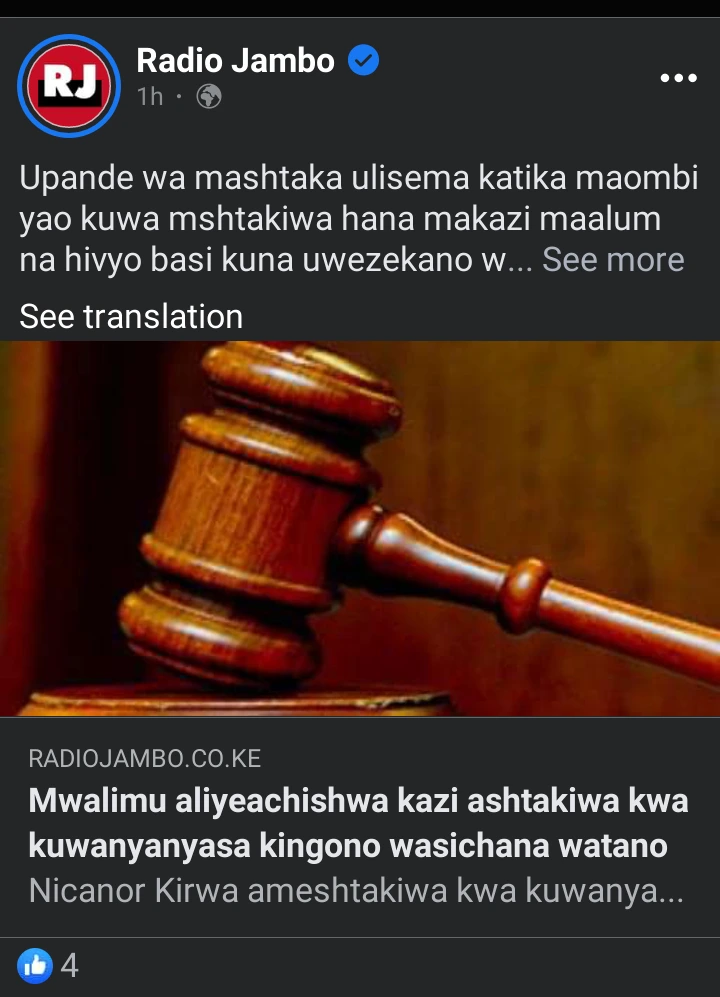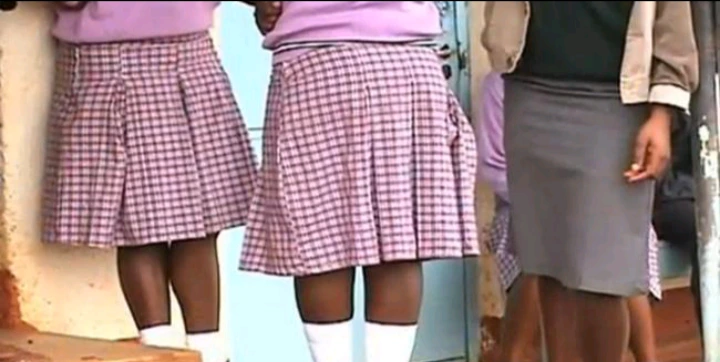 Photo Courtesy.