People are putting in a lot of effort right now to ensure that they have food on the table for themselves and their families. They get up early and travel to a variety of areas in order to work hard so that they may provide food for their family and ensure that they can continue to live, but unfortunately, not all of us make it to the end of the day alive. Consider yourself extremely fortunate if you are able to watch the sun go down, then go to bed, and then wake up the next morning to the sight of the sun shining. If this happens to you, you should count your blessings. It appears as though individuals are being murdered on a daily basis in South Africa, as though there is some kind of pattern to the killings. To be more specific, there are instances of sexual assault and homicide committed against females and children that occur on a daily basis.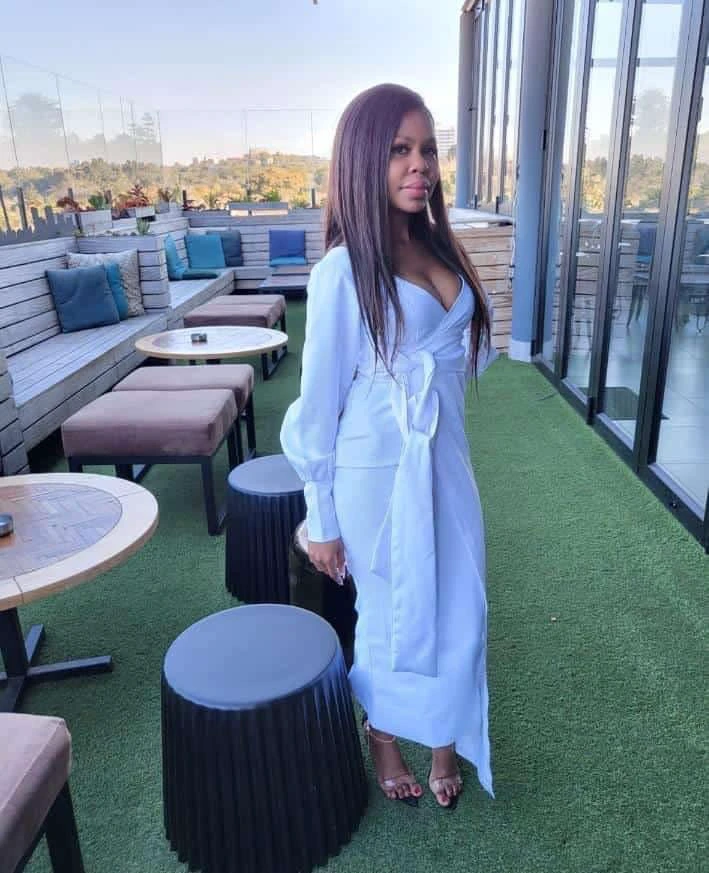 Because new incidents are reported on a daily basis, it appears that our nation's efforts to eradicate gender-based violence will never be successful. This is the case despite the best efforts of our government. Another report about a woman being brutally murdered by her lover is currently making the rounds online. Flora Manzi, a mother who was 33 years old and resided in the Cosmo City district of Johannesburg, had her body discovered on Tuesday, July 19, and it was identified as belonging to her. While Ntebeng was conducting business in the safety and security of her own home, she was attacked. She was hacked to death with the knife. After she was killed, her smartphone was seized from the scene.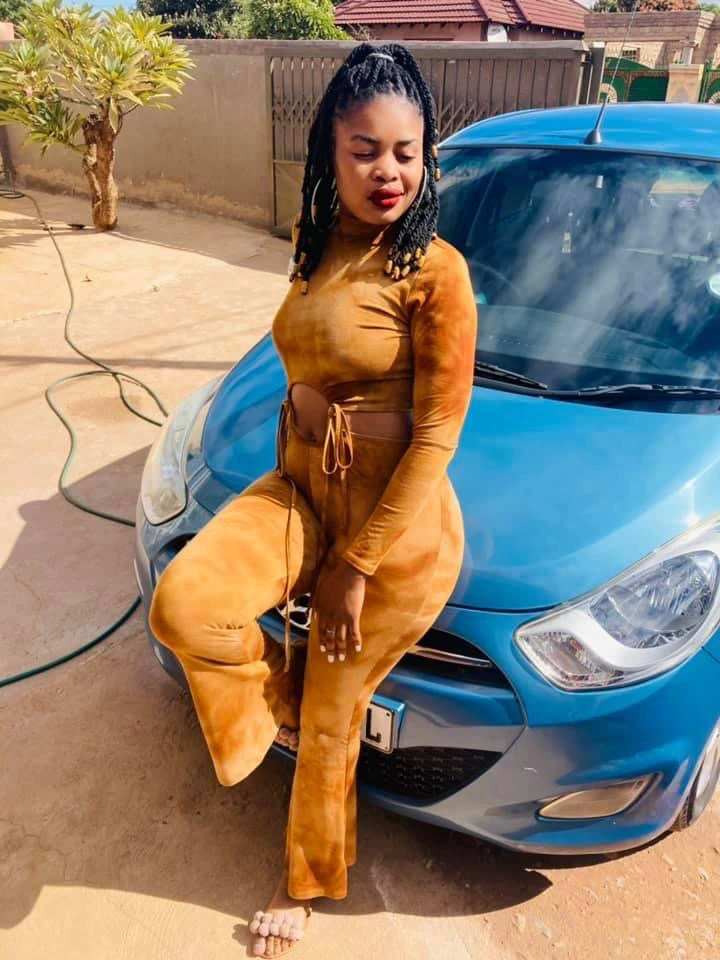 People are suspicious that it was a robbery because her phone was taken, but no arrests have been made as of yet, and it has not been determined what the motivation was for her murder at this time. It would appear that we still have a significant distance to travel in the war against the mistreatment of women and children. Even more unsettling is the fact that she is being murdered when she is at home, which is meant to be her safest place to be in the world. The family and friends of the deceased are receiving an outpouring of condolences.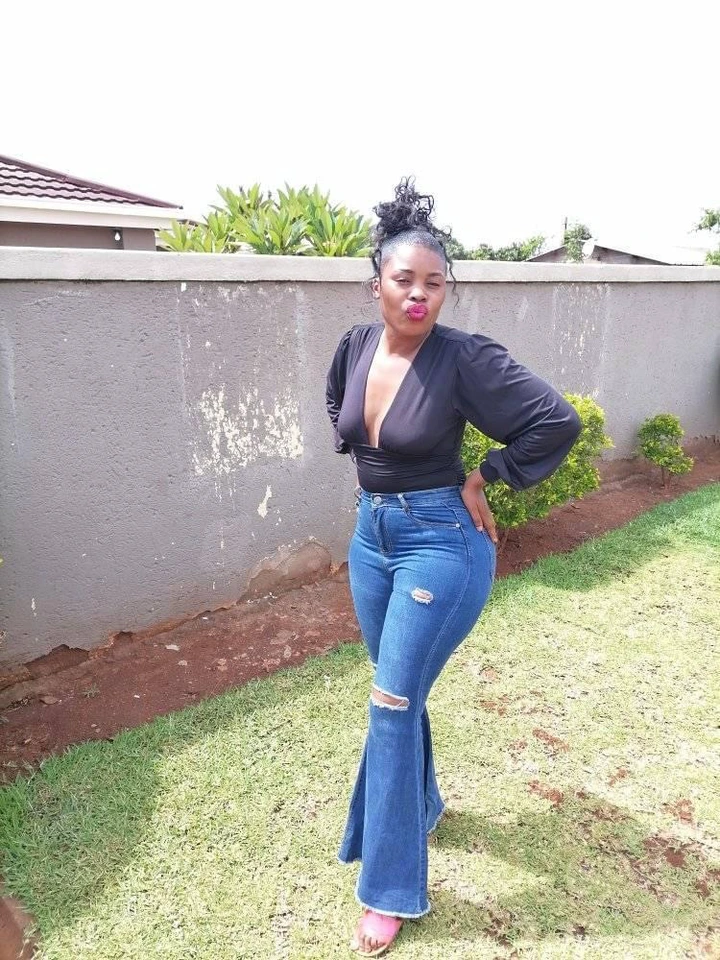 When it comes to the fight against gender-based violence, South Africans have been pushing on the police to step up their game, but we have not seen any change as a result of these calls. If they truly wish to put a stop to violence against women, in my opinion, those responsible for these atrocities need to be brought back from the brink of death. The death sentence must be applied to anyone who is found guilty of sexual assault or first-degree murder. What are your thoughts on this matter? What do you think might be the core cause of violence based on gender, so that we can look at it from multiple perspectives? Leave your thoughts here.