According to an information shared by BBC News Pidgin, a 25 year old woman known as Kate was killed by a man named Joseph, because of N50,000 debt. According to the news, Joseph bought cloths from the woman worth N50,000, and she went to collect the money at his house. Unfortunately, she was strangled to death and he buried her in a shallow grave in his room.
Kate's father said that she has been into the business of selling cloths, after she graduated from the university. He said that his wife called him on Thursday 18 July 2022, to complain because she has been calling her number, and it wasn't going through. According to the news, she was traced to the location where she went to collect her money from Joseph. Kate's father said that they asked the boy about their daughter's whereabout, but he denied that he hasn't seen her. He also said that the last time he saw Kate was the previous day, and she was putting on a white polo and black jeans.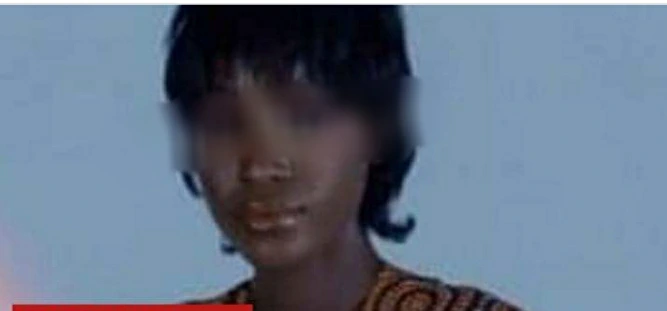 He said that he told his wife to stay with the guy because he is a suspect, and he went to report to the police station. He said that he was at the police station, when his wife called him to tell him that they found Kate's dead body buried inside his room. He said that he came with the police, and they brought out the dead body. According to the news, he was beaten by the community before the police arrived and he was taken to the police station.
What's your opinion about this?