Okra, often known as "lady's finger" or "bamia pod," is a Malvaceae family perennial flowering plant. It is a plant native to tropical and warm areas, and its green pods have made it quite valuable. Okra is a nutritious vegetable that is used in a variety of foods and cuisines. However, there is some disagreement over this vegetable's ancestry.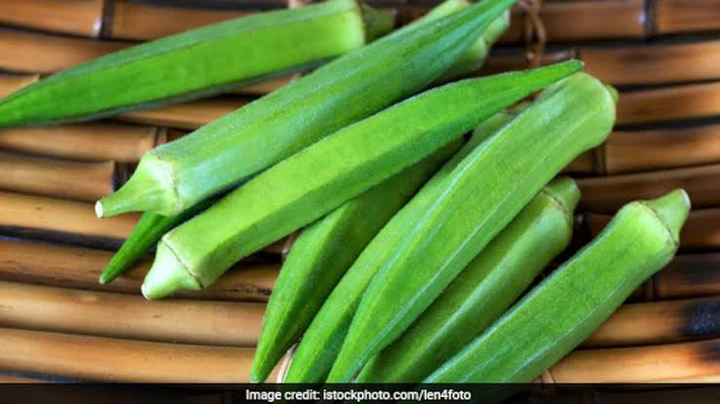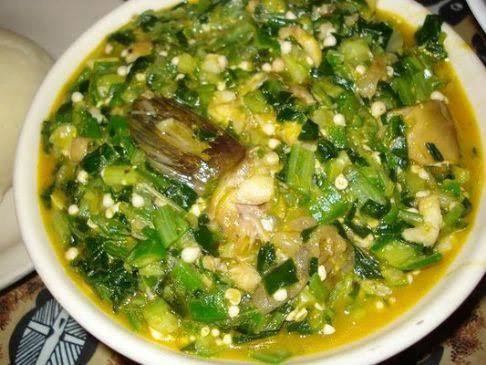 Okra is good for your health because it contains several necessary vitamins and minerals. Okra has no cholesterol or saturated fats, and it has a relatively low calorie count. It is abundant in dietary fiber, mucilage, and folates, all of which have important nutritional advantages. Vitamins A, C, and B-complex vitamins like niacin, thiamine, pantothenic acid, and vitamin B-6 are all abundant in okra. Okra contains important minerals like calcium, iron, manganese, and magnesium.
Okra, like many vegetables, provides health advantages since it contains a lot of fiber and antioxidants. But for some people, consuming too much okra can have negative effects.
According to Medicalnewstoday & WebMD, you need to limit your okra intake if you have any of the following medical conditions:
1. Gastrointestinal problem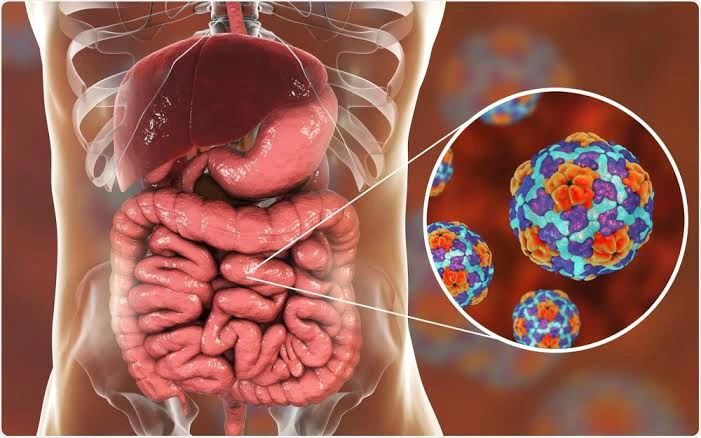 Fructans, a type of carbohydrate that the body finds challenging to digest, are found in okra. People who already have digestive issues may have diarrhea, gas, flatulence, abdominal cramping, and bloating from fructans.
2. Kidney stones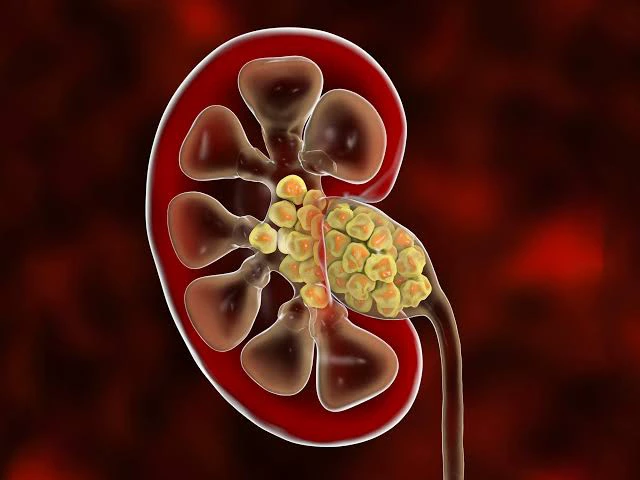 Crystals of oxalates are abundant in okra. These crystals could adhere to one another and solidify (a kidney stone). One type of chemical that might cause crystals to grow in the urine is oxalate. If there is too much oxalate and not enough liquid, calcium may "stick" to the oxalate as urine is produced by the kidneys. Yes, excessive okra water consumption can result in kidney stones, however this is extremely uncommon.
3. Arthritis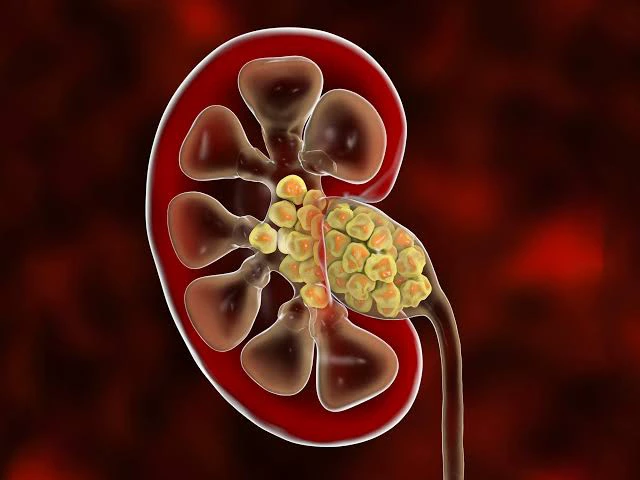 Solanine, a poisonous substance found in okra, may make joint problems like arthritis sufferers' sensations of pain and inflammation worse.
4. Blood clotting problem
Okra has a high vitamin K content, which may interact with blood-thinning drugs like Coumadin. Vitamin K aids in blood clotting (warfarin). Before including okra in their diet, people taking blood thinners should exercise caution and talk to their doctor.