People rarely talk about bladder health, but everyone is affected by it. Located in the lower abdomen, the bladder is a hollow organ, much like a balloon, that stores urine. Bladder infections occur when bacteria enter the urethra (the duct through which urine leaves the bladder), multiply, and travel up to the bladder. However, there are some foods that can cleanse your bladder and flush out infections due to their chemical compound contents, which are effective in removing toxins and clearing infections from the bladder.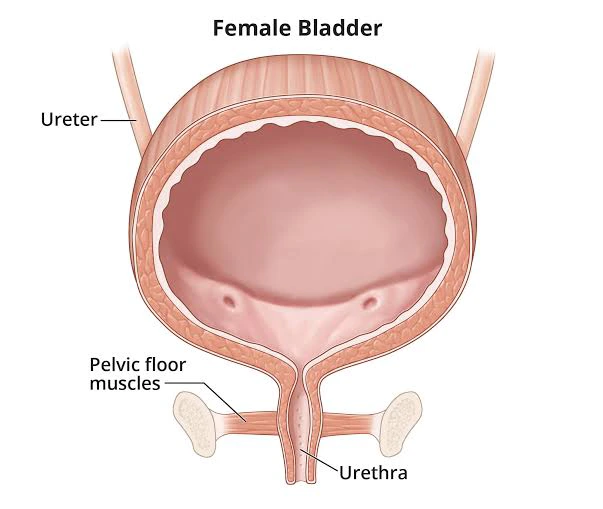 1. According to Healthline, garlic has been shown to treat digestion issues, internal and cutaneous infections, parasites, and even fatigue or low energy issues. Garlic is also a great way to fend off any UTIs and to make sure that your bladder is as healthy as possible.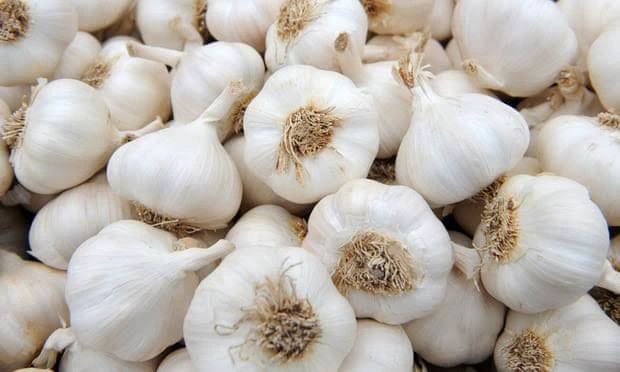 2. Everyone has heard that cranberry juice is a natural remedy for urinary tract and bladder infections—be careful, though, as most popular juices have high amounts of sugar. Cranberries can make your urine more acidic, which helps prevent bacteria build-up. However, you don't want to overdo it as the high levels of citric acid can also cause irritation.
3. Drinking plenty of water is one of the best things for your urinary and digestive systems. Drinking enough water helps flush bacteria from the urinary tract, which prevents infection and helps the digestive tract function regularly.
4. Eating yogurt and other cultured dairy products (fermented with "good" bacteria) regularly may decrease the risk for urinary tract infections, including the bladder, by up to 80%.
5. Broccoli contains sulforaphane, which is great for fighting off infectious cells in our bodies. Eating broccoli also helps your body fight off cancer-inducing chemicals and boosts the liver's ability to clear bad chemicals from your body.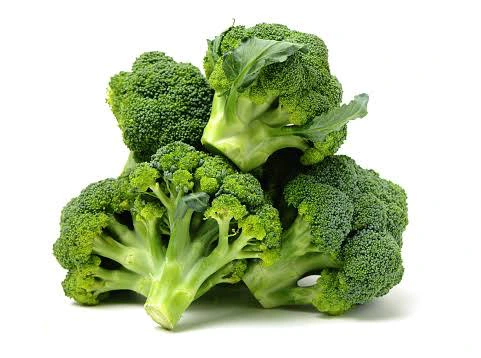 6. Lemons are a staple of many detox diets, and there is a good reason for this. Firstly, lemons are packed with the antioxidant vitamin C, which is great for the skin and for fighting disease-forming free radicals.