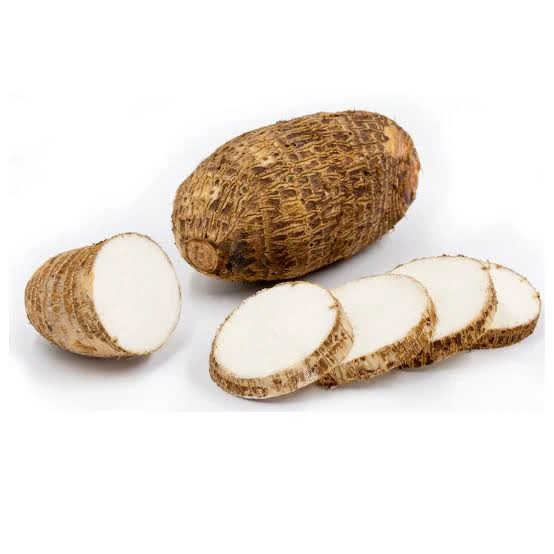 Do you know that there are certain foods that can help make a woman get pregnant? The issue of fertility supercedes just producing eggs or ovulating, the woman's state of health also contributes to how fertile she will be. Additionally, the type of food and nutrition you obtain could also help make you get pregnant even faster.
So in this article in line with a publication on Everyday Health, we are going to have a look at some foods that can help make a woman get pregnant if taken often. Just sit tight and enjoy this article while learning something new.
What Are The Foods That Can Help Make A Woman Get Pregnant Faster?
1. Dairy products such as milk, yogurt, cheese and the likes have been proven to be helpful when it comes to making a woman get pregnant more easily. If you are a woman in the stage of pregnancy, then you should endeavour to consume more dairy products.
2. Fatty fishes such as salmon, tuna, mackerel may also help boost a woman's chances of getting pregnant. The reason is that, fatty fishes naturally have more healthy fats that improve the overall health thus raising chances of pregnancy.
3. Yams – for some reasons, studies have shown that yan consumption is necessary for women who are trying to get pregnant. If you are trying to get pregnant, then it wouldn't be a bad idea consuming more yams than before as a pregnant woman because of the nutrients in yam.
4. Lean animal protein such as chicken, turkey and the likes may help boost a woman's pregnancy.