Numerous health problems can be brought on by excessive sugar consumption. Obesity, cardiovascular disease, fatty liver disease, and other health issues can result from a high-sugar diet.
According to WebMD, consuming sugar shouldn't account for more than 10% of a person's daily caloric intake. You'll have some symptoms if you consume a lot of sugar. Here are a few of them:
1. Digestive Problems.
A diet high in sugar can irritate the lining of your stomach, resulting in diarrhea and cramps. The large intestine's main job is to absorb water, but sugar has the power to either draw water into the large intestine or hinder its ability to do so. As a result, bloating or a heavy feeling in the stomach might happen.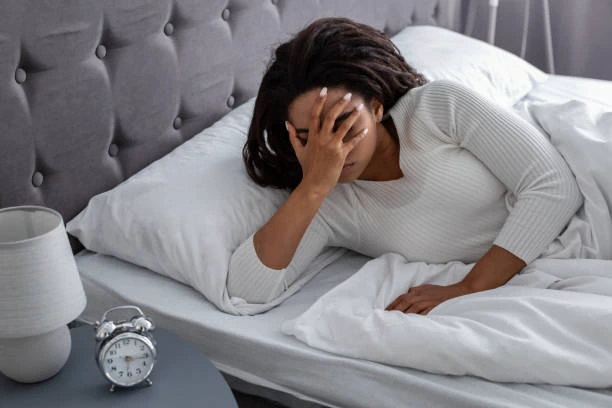 2. Poor sleeping patterns.
Sugar can increase your risk of developing diabetes, cause tooth decay, and make you fat. However, a significant side effect of sugar is that it disrupts your sleep, which makes you yearn for more sugar. Sugar consumption can make it difficult to fall asleep. To sleep soundly at night, cut back on your sugar intake.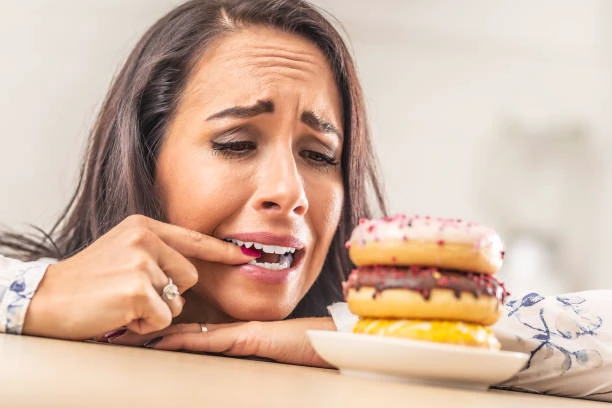 3. Joint discomfort.
The body releases proteins called cytokines when it consumes too much processed sugar which leads to chronic inflammation of the joints. Joint pain is almost always a result of a high-sugar diet. So do well to always check your blood sugar if you suddenly experience joint pain.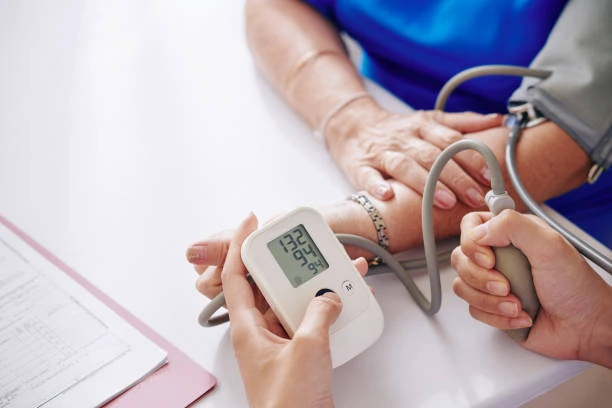 4. You have abnormally high blood pressure.
Following a sugary meal, insulin levels rise, stimulating the sympathetic nervous system, which raises blood pressure and heart rate. Additionally, it seems to lessen how sensitive our blood pressure-controlling receptors are. If your blood pressure is always high, you might consume a lot of sugar.
Additional indications of an excessive sugar intake include: 
• Constant hunger: if you're always hungry, you're probably eating too much sugar.
•An obsession or uncontrollable desire for sweet things.
•Fatigue and exhaustion.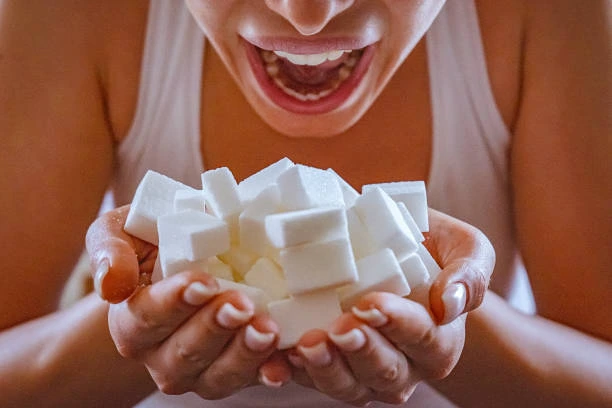 The Bottom Line.
The sad truth is, sugar addiction is very common among individuals around the world. Sugar can be just as addictive as hard drugs such as cocaine and a lot of people are struggling to stop it or at least keep it in check.
For you to be able to completely reduce your excess consumption of sugar, you need to come to terms with the fact and agree that you are really addicted to sugar.
Talk to someone, go see a specialist, make sure you exercise and avoid skipping meals if you want to get past a sugar addiction.