Dear Men, Simply putting in the effort to do these things will make any woman happy.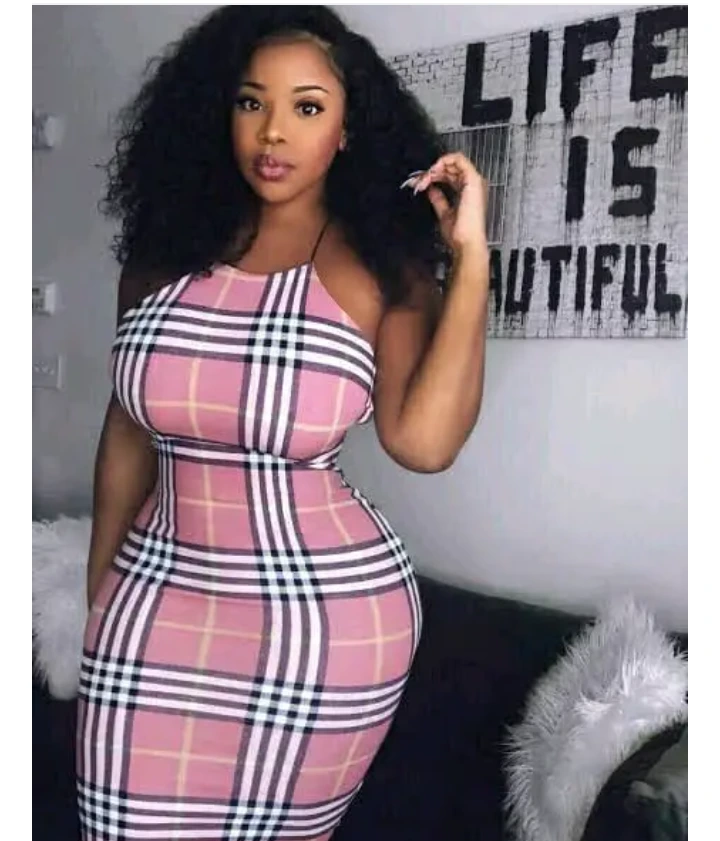 This manual is intended for those men who want to make women happy but don't know where to begin. Many men believe that understanding how to make a woman happy requires a lengthy and complicated effort. In actuality, it isn't. It's not as difficult as you may imagine.
1. Help her to do some of her duties without her asking:
If she has been having a difficult day or week, do some housekeeping for her. Make her bed, sweep and mop the floor, do her clothes, and clean the house for her. Even if she doesn't ask you to, carry out the actions you know she loathes carrying out.
2. Buy her something sweet, when coming home:
If you have some additional time and money, stop somewhere and buy her a little candy bar or some other delectable treat that she truly likes.
Even if it is simple and humble, it could bring her more happiness than you think. This is because she is aware that even if she wasn't physically present, you were thinking about her.
3. Put more effort to make her happy:
You should put your wife's orgasms and satisfaction first while you're in bed together. Spend some time researching the subject to get knowledgeable about female orgasms in general and how to trigger one in a woman.
4. Be caring and supportive:
Certain women may find the bad boy intriguing, but what we actually want is a good man. In this life, we long to be loved, cared for, and respected. We will be grateful if you wash our dishes, cook our meals, give us money, take us out, and contribute to our financial well-being. Do it because you are concerned about our well-being and want to demonstrate your support for us.
5. Consider combining bank accounts:
Is one person in your marriage attempting to "take charge" of all financial affairs, or do you both share this responsibility? If this is the case, you should think about changing this area of your lives. You should either open a joint account with her or allow her access to your bank account because she is your wife and a key part of your life.
6. Wake her up in bed with a Breakfast:
I realize this may sound corny or cliched, but if you feed her, she will believe you are the best person in the world! Women desire attention and service, but they rarely get it. Consider how many dinners she's prepared for you over the years. Whatever you make for her, she will be thrilled that you took the effort to do anything for her.
Additionally, encourage your spouse to follow suit. Marriages tend to be easier and happier when both partners have had a chance to rest and replenish their batteries.