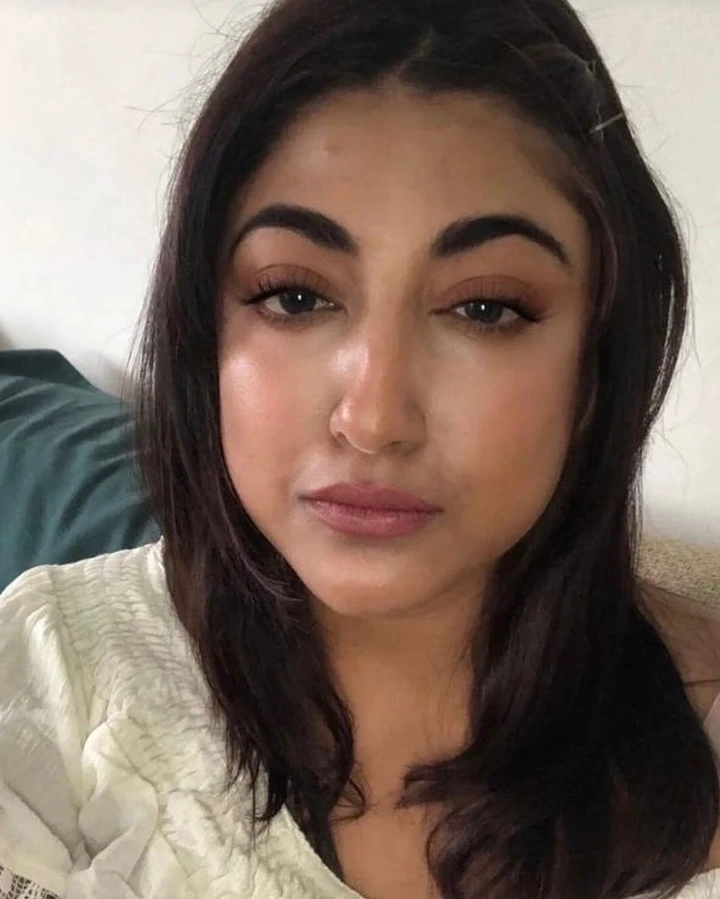 People die every single day, some die in the hands of people that they love and trust. People who are supposed to be the ones to protect them. There is no escaping death in this life, but death has to be caused by natural causes for it to be understandable and accepted.
The high rate of femicide and senseless killings of women in the country has made it hard for people to feel safe, women in the country are not safe, they are not safe in the streets, in public places, at schools, at work and whats scary is that they are not even safe in their own homes.
They are killed everyday and everywhere, its scary how the life of a human being has become something so meaningless and one could just end someone's life without even thinking twice.
A 42 year-old woman named Ashrika Seeripat, was sadly killed in her own home last month, Ashrika was allegedly suffocated.
According to the source, the 42 year-old actress from Umzinto, KwaZulu Natal was suffocated in her home. The source also shared that her mother, the gardener and also the domestic worker were arrested shortly after her murder.
Another day in South Africa, women are killed like flies everyday. When will it stop?.
May Her Soul Rest In Peace.
Source: mobile.twitter.com/KEEPTHEENERGY1/status/1559963294798053377