A woman need to be treated well despite the challenges experienced. But she will negatively change her behaviour when you do the following:
1. You are not doing the same to her.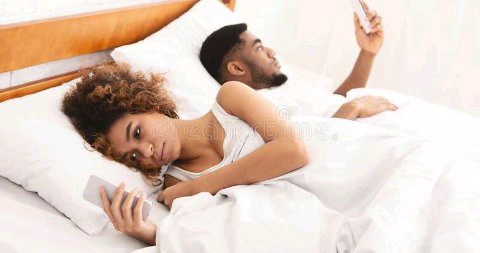 When you disrespect your lady, she will do the same to you. Since this is a two way virtue that should be practised for a better relationship.
2. She is devalued.
Your woman want to be an important person in your life. Involve her in your future plans, and let her feel proud of you. But if this is not the case expect worst situation from her.
3. Fake promises.
Women get disappointed easily once you fail to accomplish your words and they will do anything that will keep you away from them. Due to this, consider your capacity first, before promising her anything.
4. Depending on her.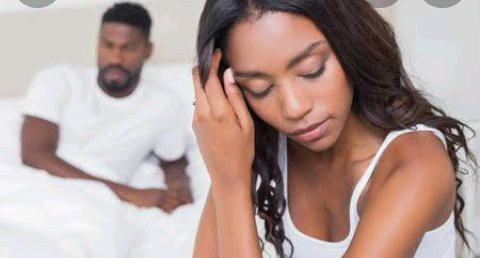 In case where she provides everything for you, expect her to feel superior, and she won't honor you,
5. Being unfaithful.
If she realizes that you have a side chick, she won't trust you again. How do you expect your queen to kneel for you when you have lost interest in her?
6. Indecisiveness.
This implies that you don't understand what you want to achieve. You are unable to decide over small helpful issues. Therefore, it will be difficult for you to move forward on life.
7. Failure to apologize.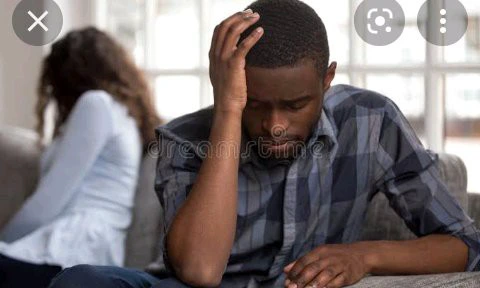 You have offended her and walked away without saying anything. Do not expect her to be happy and she will react for it and you won't like it.