What it Means When a Woman asks you, "Are you Seeing Someone?" (Be Aware)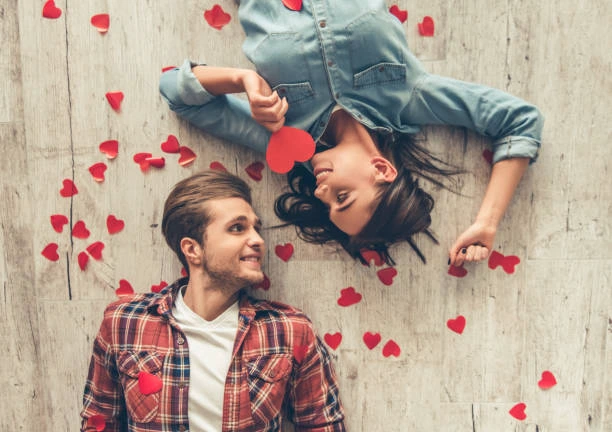 Hello guys, it's been a long day but you still need to know this. Have you ever interacted with a woman to the fact that she starts feeling so friendly?
And you keep on asking yourself, what makes her feel so comfortable over a sudden? Then do not worry.
We are yet to reveal something to you that will shock you and make you think so much happy for interacting with her.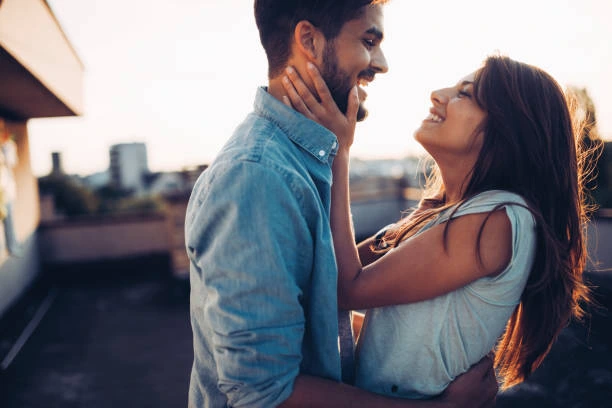 Well, especially if your best friend is so beautiful and attractive, what comes to your mind is to have her all to yourself.
Without Forgetting, you must have tried to strategize on how to get her attention at some point and that is why we are here today.
Let's say you have been discussing about something related to relationships and then boom, a question comes up.
She asks you if you have a girlfriend. And there you are, unaware of whether to tell her yes or no.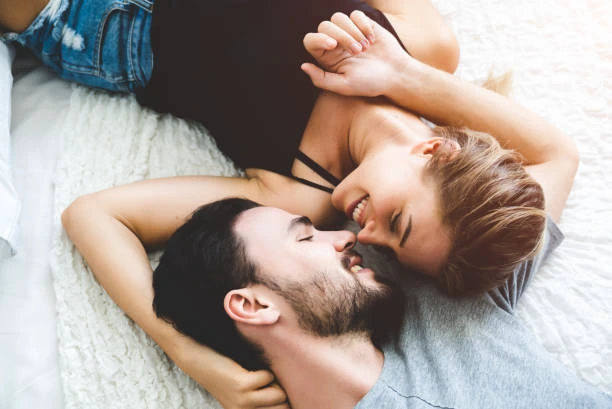 Do not worry, after doing a little bit of research on this matter, we found out that the reason this question comes on is because of one thing.
And this thing is that, someone loves you and she wishes to be with you for the rest of her life.
The problem with ladies is that, jealous takes much part of them to the extent of not feeling comfortable sharing what they have.
And this is why she will ask you if you already have a girlfriend. The answer you give to her, will help her decide further.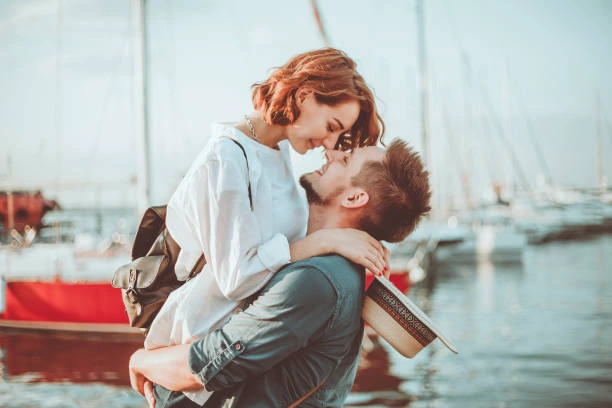 Now, this question is always to open your eyes. It tries to show you that you are being late on the matter.
She expected you to have proposed or even given it a try but not yet. She is wondering if you even find her attractive.
And that is what will push her into asking you that question. So, my friend, it is good to take it a little bit serious and realize that someone is attracted to you.