Fruits Men Should Eat In Moderation Regularly To Keep Their Male Organ Healthy
October 1, 2022
Men should prioritize the safety of their reproductive organs since they are just as vulnerable to harm as any other component of the body. Some fruits have been shown to improve sperm quality and also protect or keep the cells, blood vessels, and tissues of the male organ when eating or consumed in moderation on a regular basis. In this article, I want to briefly discuss some of the fruits that me should eat in moderation regularly to keep their male organ healthy according to Healthline.
Watermelon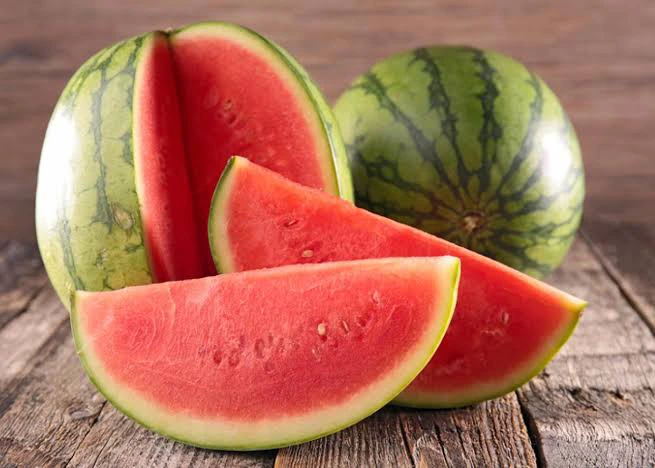 Lycopene, which is abundant in watermelon, has been related to better prostate health and a lower incidence of erectile dysfunction. Because of its many positive effects on the body, it is recommended that all males take it. Also, it's organic compounds which are antioxidants and vitamins helps to keep the male organ healthy.
Avocados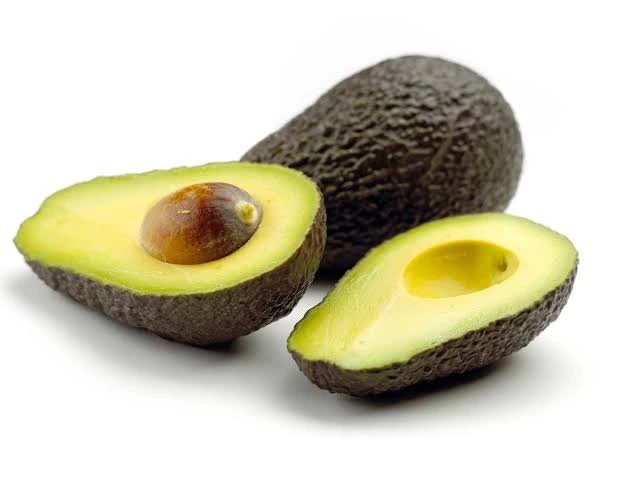 Avocados are indeed a beneficial fruit for men to eat to keep their male organ healthy because they contain a variety of vitamins and minerals that help to boost sperm quality and sperm cells in men. Apart from these, the antioxidants in avocados also help to eliminate toxins.
Tomatoes.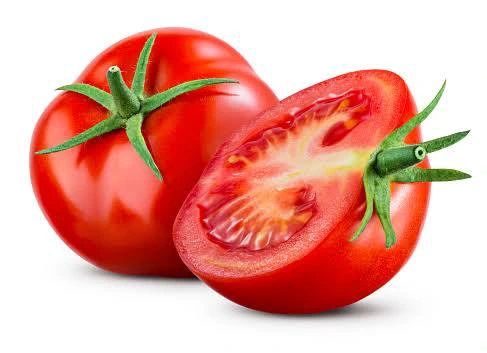 Tomatoes are beneficial to men's sperm health and motility. Its high lycopene content makes it an effective remedy for male impotence. You should take out time to get some tomatoes to eat either in raw form or cooked or extract it's juice and take as a drink.
Apples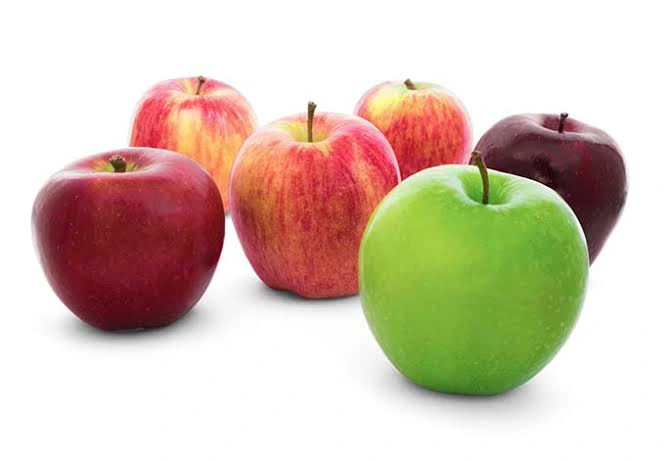 Apples are another great fruit for the health of a man's reproductive organs. These increase blood flow to the male organ, helping men with erectile dysfunction. Try to eat it, guys.