Things you Shouldn't Do to Show Your Partner How Much You Love Them.
October 1, 2022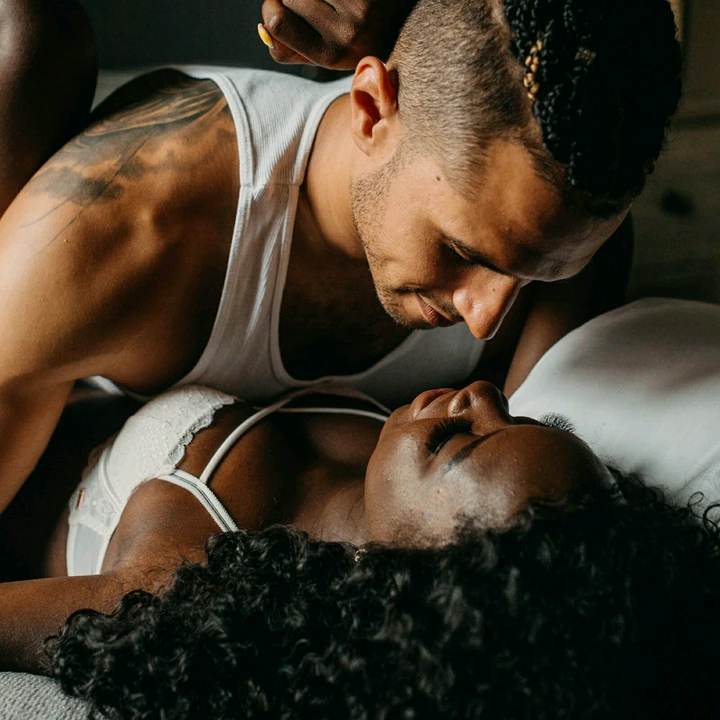 People who are in romantic relationships will do anything to show or prove how deeply they care about the person they are dating. No matter how badly you want to impress your spouse, there is a limit to everything, and you must know when to quit because it's critical to always have this in mind. I want to quickly educate you on four things that you should not do to show or prove your love for your partner in this article.
1.    Putting your joy and happiness in jeopardy to meet their requirements.
A person is being selfish when they want you to do what they want without taking into account your feelings or what you want for yourself. A selfish individual will continue to ignore your demands. In the long term, attempting to win someone over in this way will only make things worse for you since a relationship should be built on love and the sacrifices that both sides are willing to make for one another.
2.    Living in financial pretence just to impress your partner.
This sort of practice will drain you and place you at a financial disadvantage. Each partner should be open and honest about their financial condition and commit to living within their means rather than trying to impress the other by living above their income. Relationships shouldn't be used as a platform for competitive attempts to impress one another.
3. It's not a smart move to demonstrate your loyalty to your spouse to beg for their attention. Because a relationship is based on love, fidelity, and devotion from both partners, as well as total attention, making it a habit to beg for attention is a definite way to get depressed.
Never beg for a phone conversation from your partner. If you are loved in return, your loved one will naturally give you their undivided attention and gentle loving care.
3.    Never, ever choose a fight with your lover over your family.
Cutting links with your biological relations would make it hard for you to rely on them in times of need, in addition to ruining the intimacy you've enjoyed with them your whole life. Sacrificing your own family for your relationship is not the best approach to showing your partner how much you care.