Never Marry A Woman With These 6 Habits
October 5, 2022
Marriage is not a game but a journey that needs commitment and respect every day. Moreover, love is not a one-time event but a long time process. Consequently, marrying a woman who will burden you in the future will ultimately ruin your marriage.
Perhaps, the relationship is an umbrella of comfort, pleasure, and happiness during times of disappointment. Additionally, the soulmates are both the makers and the shapers of a successful marriage with a prosperous destiny.
However, hereby are the six habits of a woman you should never marry;
1. The one who can't stand not being the center of attention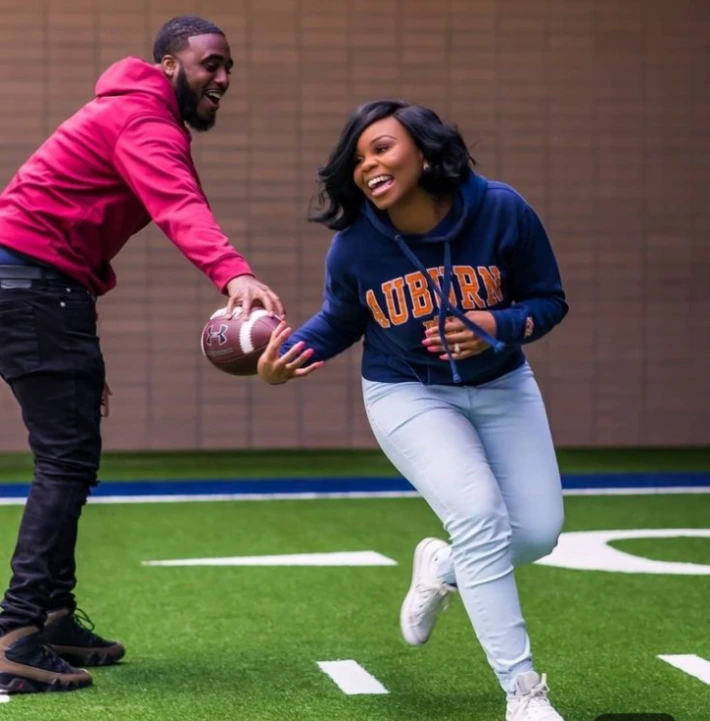 A truly loving wife must be humble and submissive to his man. On the road to your destiny, an arrogant woman will either become an obstacle or a burden in your life. However, it's good to know that a woman who can not hear you, respect you, and have no time for you is not a true lover.
Strictly, both a man and a woman must have attention to each other.
2. She Doesn't want commitment
A lady who is afraid of commitment is a joker and not serious about life. Surely, commitment is the surest way to mold and shape destiny. However, many ladies only want to take part in watching movies, chatting with others, and enjoying social media networking sites like Tiktok and others. Accordingly, it is important to note that these are merely leisure time activities.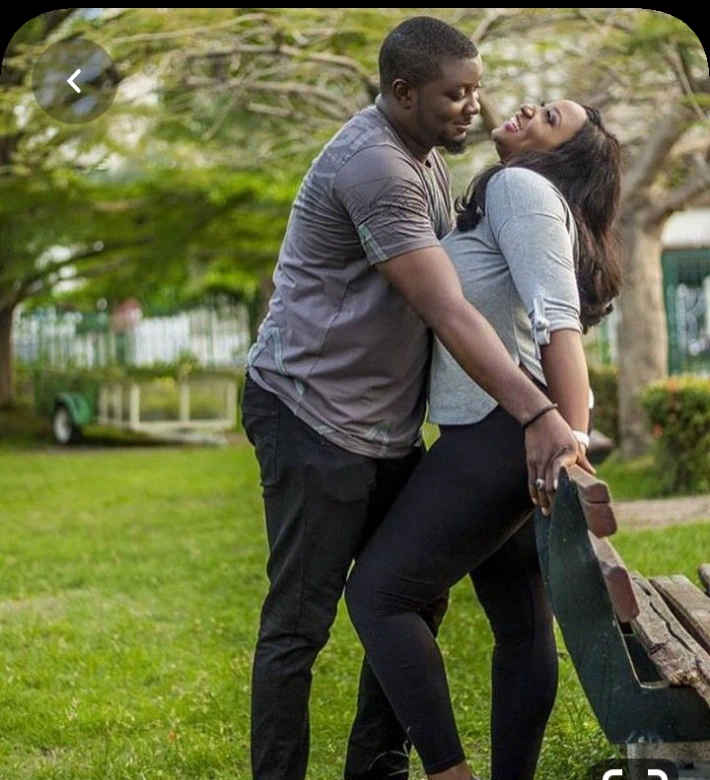 3. She Likes Gossiping
Gossips are the destroyers of the relationship and must be partially or wholly condemned at all costs. A gossiping woman is a Lazy and disrespectful woman.
4. She is never submissive to you
A genuine lady remains submissive to her man and is a channel to create a conducive atmosphere in a relationship. However, a submissive wife should stand to be corrected, respect your ideas, and make you her heroine. A woman should strictly not try to outshine you in your relationship.
5. The one who is bitter about everything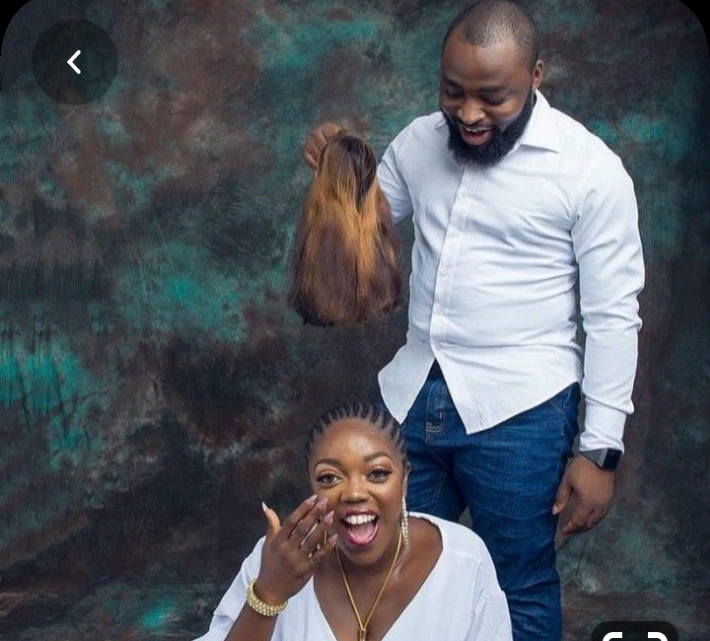 A bitter woman is a dangerous one and can cause chaos and conflicts in your marriage. However, bitterness is a sole discretion that destroys the shelves of the family. Consequently, she should be jovial and open to discuss things with you when they go wrong. Additionally, she must have a forgiving heart all the times.
6. She is materialistic
A materialistic woman is not a focused one and may not have a future with you. Your woman should not be used to partying during the weekends or being selfish to your visitors. Love is drawn from an intrinsic measure and not extrinsic impetus.
Generally, respect and honesty must be the key values in your relationship.