Nine Reasons Why You Should Never Smoke
October 12, 2022
In my last article on smoking, I mentioned that nicotine addiction is more of a mental factor as opposed to being a physical issue, in other words, the battle field is in your mind. No matter the amount of substitute drugs or nicotine replacement therapy that you take, at the end of the day you will come to the singular realization that it is a mind game.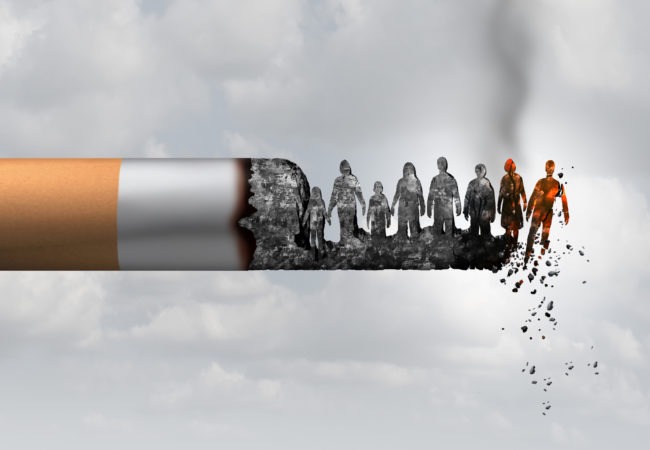 Firstly, you need to envision that one benefit or that particular advantage that quitting cigarette will enhance in your life. For me, it was a number of things:
BAD BREATH
I wanted a fresher breath, my girlfriend would wriggle her nose anytime I got too close, I was always reeking of tobacco, in fact she said that I smell like burnt beans all the time, we both laughed at that obvious joke but I was not very comfortable about that. I wanted to my usual fresh breath back
COARSE AND ROUGH SKIN
The second thing that gave me concern was my skin, the texture of my skin was getting really coarse as a result the smoking, I looked a lot older than my real age, I was aging quickly because of the cigarette addiction.
INCREASED SNORING
The third thing that I was really concerned about was the snoring, the snoring was excessive, you could hear it a mile away. People around me could hardly get a good night rest because of the frog-like croaking sound emanating from my nostrils.
SHORTNESS OF BREATH
The fourth concern that I had was the shortness of breath, if I ran a few meters, I would be breathing like someone who ran a mile, it also means that in the "other room" I would be breathing like someone who ran a marathon all because of smoking.
BROWN AND TOBACCO STAINED TEETH
The fifth thing that I was concerned about was that my teeth had become brown, stained almost indelibly by tobacco, I could not smile properly because of this.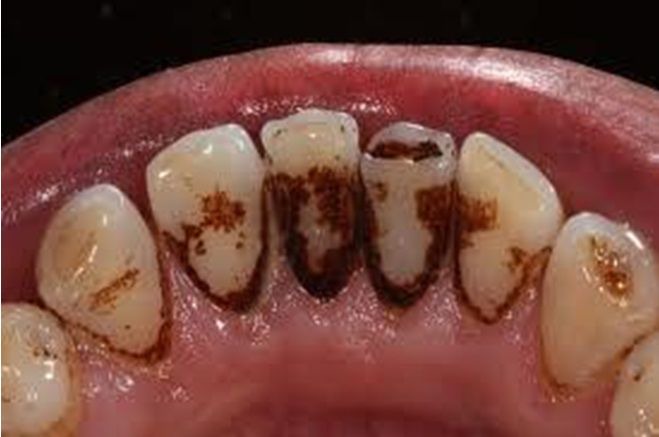 LUNG CANCER
The sixth concern that I had was that I am more likely to have lung cancer as a result of the smoking.
POOR BLOOD CIRCULATION AND IMPOTENCY
The seventh concern that I had was the risk of ingesting too much carbon monoxide, nicotine and other harmful chemicals that may impede proper blood circulation and eventually lead to impotency.
HEART DISEASE AND HIGH BLOOD PRESSURE
As a result of clogged arteries due to incessant smoking, the risk of high blood pressure, coronary failure and cardiac arrest were amplified significantly, I knew that if I did not stop smoking soon, death was starring at me in the face and that it was a matter of time before I would cave in.
STOMACH ULCER AND CANCER
Smoking is a catalyst that increases the presence of the bacteria H.pylori, which causes stomach ulcer, H.pylori lives in the big and small intestines of the human alimentary canals, in insignificant quantities, though harmful, the bacteria is dormant in minute quantities. Smoking acts as a catalyst that increases their presence in the stomach walls as the inhaled chemicals, especially for excessive smokers, creates the enabling environment in the stomach walls for the bacteria to thrive, leading to stomach pain and ulcers, which if you do not stop smoking, can graduate to stomach cancer.