Effects Of Groundnuts On People With Diabetes
October 16, 2022
The consumption of nuts in general is thought to be beneficial for diabetics; however, recent study has shown that groundnut consumption may come with additional health advantages. This article from Medicalnewstoday explains how consuming groundnuts might influence diabetic patients. Please continue reading till you reach the conclusion.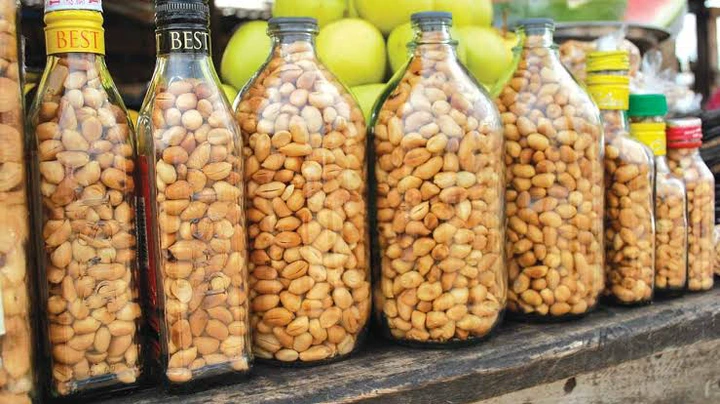 Groundnuts are a low-glycemic snack for diabetics (GI). Since it does not raise blood sugar levels, consuming it is safe for diabetics. Because of their low glycemic index and high protein, fat, and fiber content, groundnuts are a recommended food for diabetics. All of them are great for keeping blood sugar levels stable.
According to Healthline, groundnuts have a high magnesium content, which plays an important role in blood sugar regulation. One serving of groundnuts, according to the same source, provides around 12% of the recommended daily intake of magnesium.
According to Medicalnewstoday, groundnuts might help women lose weight. It may also be useful in reducing the likelihood of developing type 2 diabetes. Incorporating groundnuts into your diet is recommended as they have been shown to offer heart-healthy benefits.