Symptoms of metformin that should not be neglected by diabetes patients
October 17, 2022
Metformin is a common oral tablet that is used to treat high blood sugar levels caused by type 2 diabetes. They're usually used by diabetes patients in combination with diet and exercise.
According to MedicalNewsToday, metformin may be used as part of combination therapy. This means you may need to take it with other drugs.
The majority of people who take this medication are completely unaware of its side effects.It is necessary that you call your doctor right away if you ever have serious side effects, not wait until you develop life-threatening symptoms that might require a medical emergency. In conjunction with a publication on MedicalNewsToday, I am going to enlighten you on the serious side effects of metformin and their symptoms.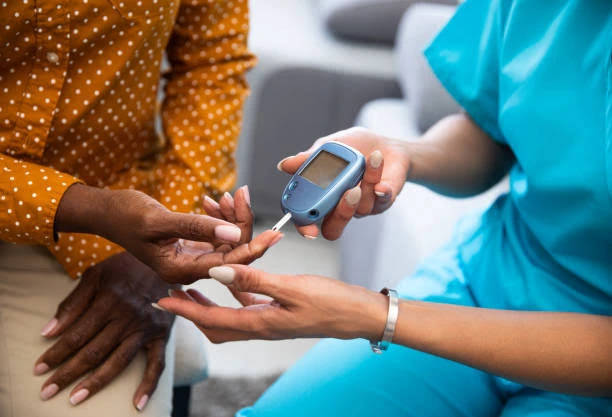 The serious side effects of metformin and their symptoms, according to MedicalNewsToday, can include the following:
LACTIC ACIDOSIS
The symptoms can include: tiredness, weakness, unusual muscle pain, trouble breathing, unusual sleepiness,stomach pains, nausea, or vomiting, dizziness or lightheadedness, and slow or irregular heart rate.
HYPOGLYCEMIA [LOW BLOOD SUGAR]
The symptoms can include:headache, weakness, confusion, shaking or feeling jittery, drowsiness, dizziness, irritability, sweating, hunger, and fast heart rate.
LOW VITAMIN B12 LEVELS
The symptoms can include low energy,muscle weakness, loss of appetite,and tingling or numbness in the hands or feet.