Ways You Could Be Romantic to Your Wife or Girlfriend
October 21, 2022
Every woman values being loved and cared for by a man who is romantic and knows how to make her happy. While it's crucial to let your wife or girlfriend know how much she means to you, expressing your feelings for her verbally alone isn't enough to make her feel completely loved.
If you would like to be romantic and acquire the respect and dedication of a lady, you'll need to introduce special intimate activities into your relationship. In this article, I want to briefly discuss some of the ways you could be romantic to your wife or girlfriend.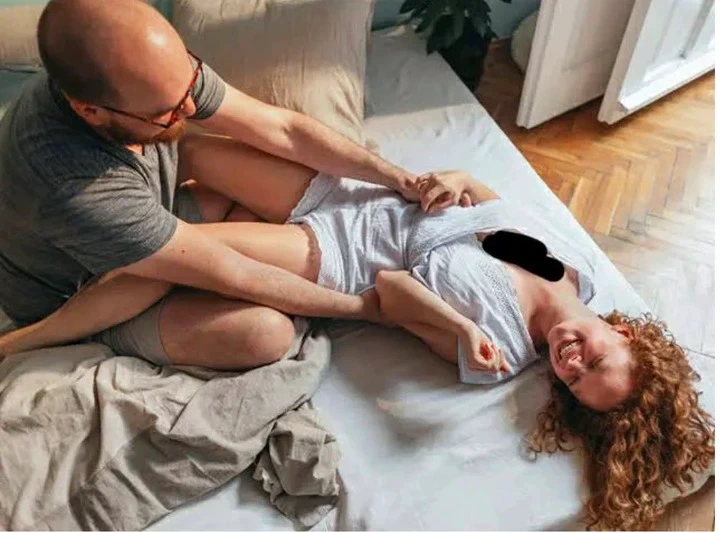 1. Prioritize spending time with her. One of the best ways to invest heavily in your relationship and guarantee your partner's satisfaction is to spend quality time with them. As part of this process, she will engage in a wide range of pleasurable pursuits that are directly related to her area of interest. Think about engaging in lively, loving discussion with her, engaging romantic lover's games, taking a relaxing bath, and even watching a movie or dancing together. Planning out in advance how you will spend your time together will help you achieve this goal.
2. Do things she likes as surprises for her all the time. Obviously, your girlfriend is no different than everyone else when it comes to enjoying a good surprise. It is romantic to give her a pleasant surprise, like a date to her favorite restaurant or an unexpectedly thoughtful present.
3. It's also a great idea to do something special for your wife in front of her loved ones, like the prior proposal mentioned. You can make this happen by taking part in the kinds of romantic pursuits she likes. Some instances of public shows of affection include: feeding her in public, declaring your love for her in front of her friends and close acquaintances, and playing light romantic games with her. If you do this action, not only will you win her heart and allegiance, but you will also raise her social standing and respectability among her peers.
4. Surprise your spouse by taking over some of her usual responsibilities around the house while she's away, such cooking, cleaning, and doing the dishes. Studies show that when a man makes an extra effort to do something around the house—like cook a dinner or take care of a chore—while his wife is out, she is more impressed and appreciative. Taking this action as a man would undoubtedly raise her adoration and esteem in you.
5. Always tell her how much you value all that she does for the relationship. The quickest way to your wife's heart is through an expression of gratitude for all she does to enrich the relationship. It's natural for someone to seek praise after accomplishing something truly remarkable, whether in their personal life or in the workplace. Giving your wife positive comments will not only delight her on an emotional level, but it'll also motivate her to maintain her positive behavior going forward.