5 Things You Can Do As A Woman To Make A Man Madly In Love With You
October 23, 2022
1. Make him feel great and of value to you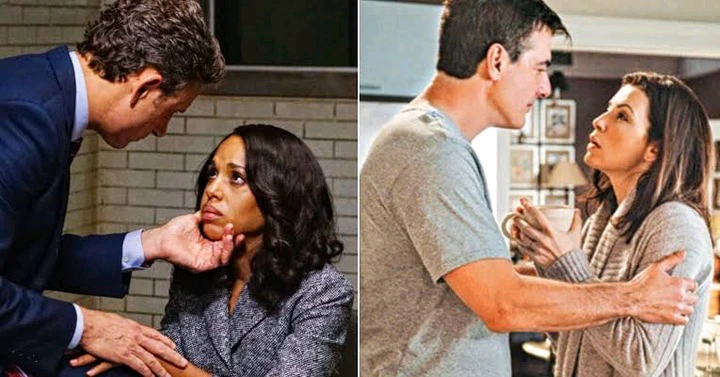 A man's ego will always want him to look great in everything he does and that's why it's the work of a woman to make the man feel he is of great value. If a man doesn't feel that you value him, he will feel like he is useless in that relationship and that's how his ego is even destroyed.
2. Don't hide your feelings of love towards him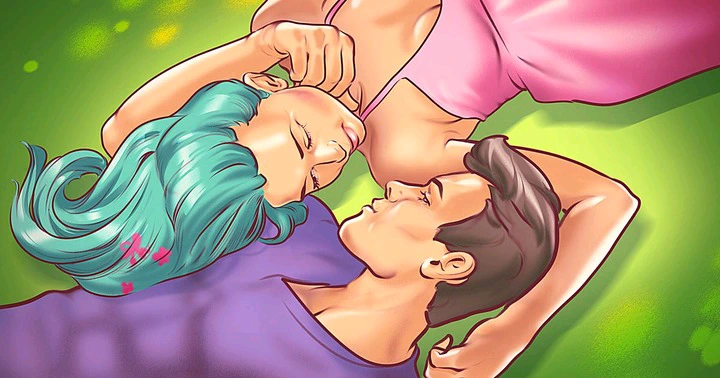 Men don't easily read signs but when your actions are clear, they will easily understand what you want. Love can be expressed in so many ways and every woman should know how to express love to a man without hiding anything. Supporting your man's dream clearly shows him that you're the best support system for him. Becoming interested in the things that he likes is another way of showing love. When a man sees this things, he will never trade you for any other relationship.
3. Always be there anytime he needs you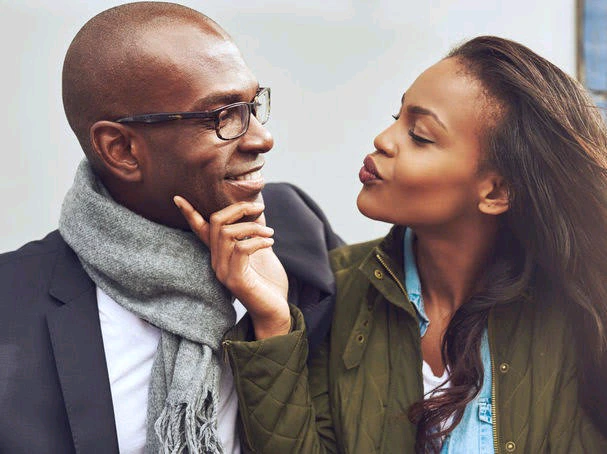 Time is one of the most important love languages that no man takes for granted. A man will clearly understand and play his role in your life if you value him even by giving him your time. No man can trade a woman that gives him time with another woman, it's absolutely not possible.
4. Be confident about him and even be flirty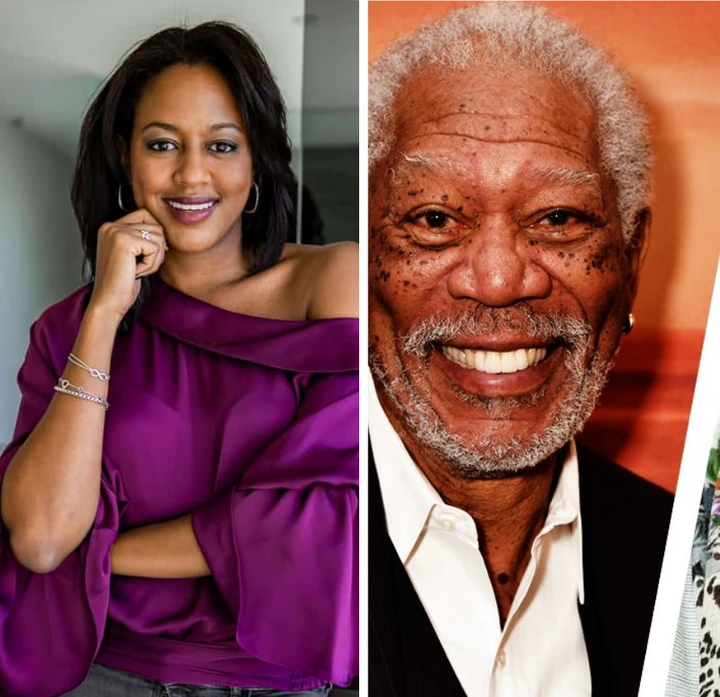 Men are more often than not impressed by women that are flirty in their conversations. Flirty conversations strengthens the bond and causes an emotional kind of connection between two people. When a woman is generally social and flirty, the man will want to stick to that woman.
5. Learn to give your man compliments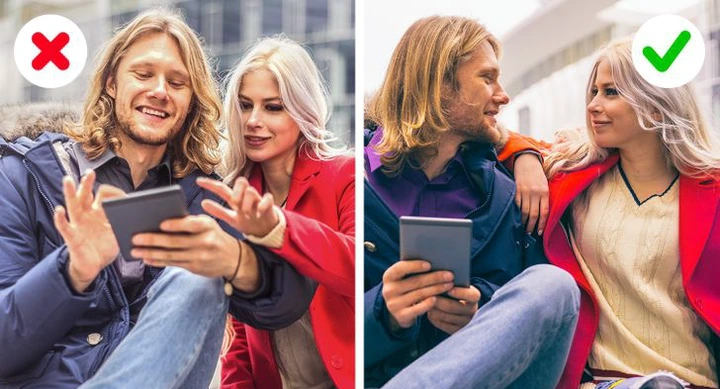 Statements like, "oooh, your hair looks nice, I like the smell of that perfume, you look good in that shirt" makes the man feel proud of himself and even cause them to develop affection towards you even the more. Even though women crave more for compliments than men, men love compliments as well.